About Elite Services LLC - Your Trusted Northern Minnesota Pressure Washer
Elite Services LLC is your local pressure washer that specializes in residential and commercial pressure washing for properties in the Walker area. Our goal is to improve the exteriors for all of our customers with our pressure washer services, and we want to be the name to trust when you need help transforming the look of your Walker home or business.
The pressure washer team at Elite Services LLC provides a variety of services to our Walker customers, ranging from house washing to roof cleaning to driveway washing to commercial pressure washing to snow removal and much, much more! Our pressure washer teams are highly-trained, experienced, and dedicated to their work.
We use the best commercial-grade machinery and eco-friendly, biodegradable cleansers to protect your properties, landscaping, and you! We also are diligent when it comes to removing unsightly and unwanted dirt and grime from your properties. We know that by removing harmful and unsightly elements from your exterior surfaces, we can improve your property's curb appeal and the health of your immediate environment and also help to prolong the life expectancy of your building materials. Additionally, by hiring our professional pressure washer team, you are increasing the value of your property.
Our professionals offer a free, no-obligation estimate for any services that involve pressure washing in Walker. We want to hear about the exterior cleaning projects that are on your to-do list, and we want to let you know about our services, our dedication, and our affordable rates. If you have any exterior cleaning projects on your list, then please contact an Elite Services LLC representative today! For #1 pressure washer services in Walker, it doesn't get better than the pros at Elite Services LLC!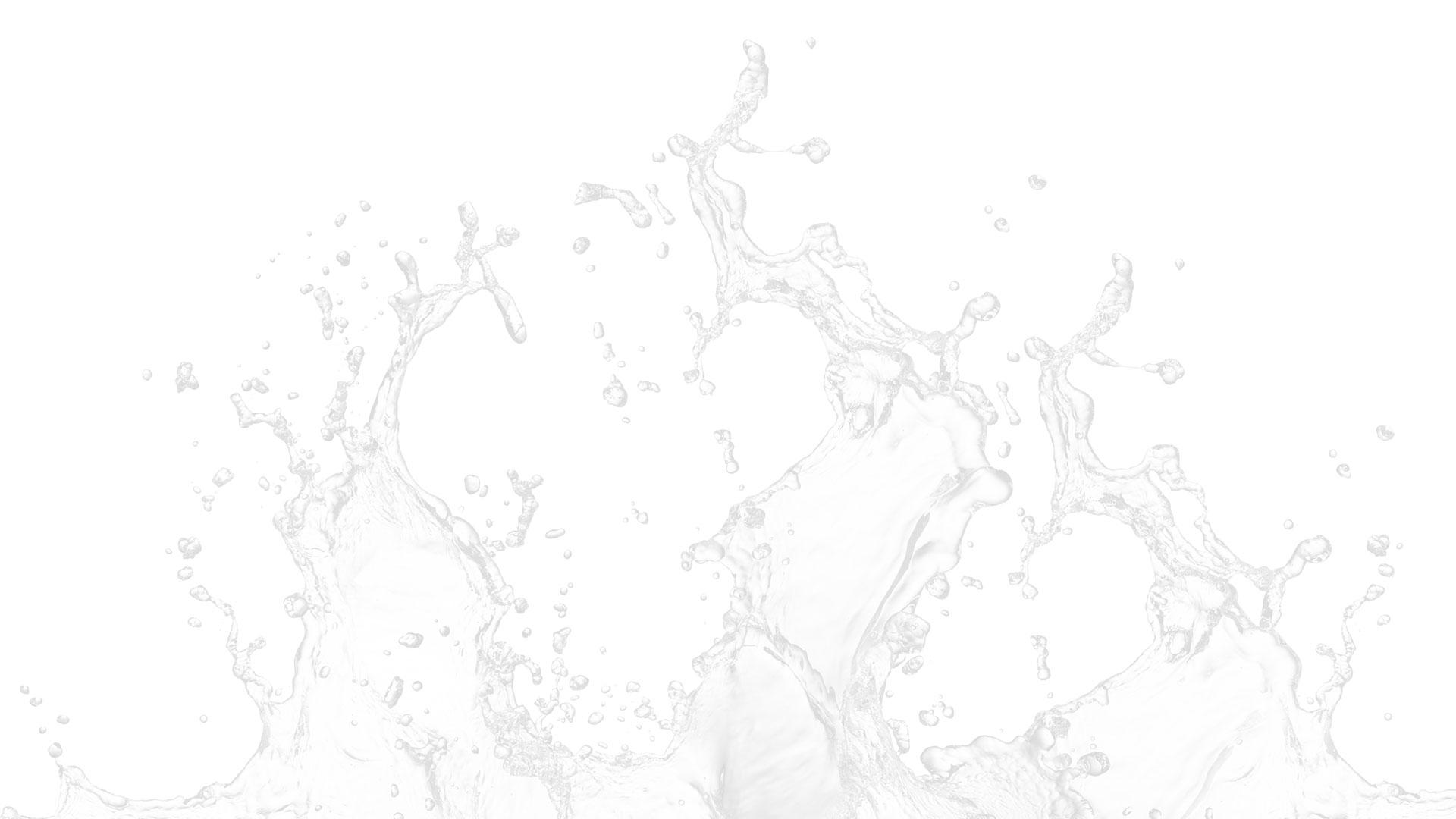 Don't Wait! Get A Free Estimate Today With A Professional Pressure Washing Company!