Roof Cleaning For Northern Minnesota Homes & Businesses
Has your Walker roof seen better days? If so, then you might consider hiring a roof cleaning professional to make it look brand new. However, it's important to keep in mind that many standard pressure washing techniques can do irreparable damage to most roofing materials, especially if you have standard roof shingles. Replacing your roof's shingles can be expensive and time-consuming, but fortunately, the pros at Elite Services LLC are always up to the task! We offer safe and effective roof cleaning methods that don't require pressure washing at all. Plus, we can revitalize the look of your roof without causing any expensive repairs.
In addition to roof cleaning, we offer all kinds of services that will make your Walker home look great, including house washing, fence washing, snow removal, and more! We want to be your one-stop shop for exterior cleaning in Walker, so call our offices today and learn all about how our roof cleaning services can give your home the curb appeal boost that it needs.
Soft Washing To Gently Care For Your Property
From gentle soft washing to intense high-psi pressure washing, we've got all your needs covered. After evaluating your roof, the pros at Elite Services LLC will likely choose a soft washing option, as it's recommended for most roofing materials. Our soft washing process is equally as thorough as pressure washing but with much less pressure. Soft washing is used for surfaces when high pressure might be too powerful for old, delicate, or damaged materials. It uses modified pressure washing equipment and cleaning solutions that are tailored to each job to safely clean surfaces without the additional risk of extra peace of mind!
Cedar Roof Cleaning Specialists
When it comes to your cedar roof, we recommend our specialized soft washing process for a few reasons. Pressure washing can be much too powerful for cedar siding and shingles. It can also strip away the wood fibers from the shingles, shortening the lifespan of your roof. However, in certain instances, it may be necessary to use pressure washing on a cedar roof. For those occasions, having a company that is experienced and skilled in cleaning this kind of material is key. For those times, call on Elite Services LLC! Unlike other companies' methods that can be harmful and potentially dangerous, our cedar roof cleaning professionals use methods and environmentally friendly cleaning solutions that will effectively remove all the algae, mold, and buildup safely.
When it comes to pressure washing for Walker, trust in the pros at Elite Services LLC! Call us today and get a free roof cleaning quote on your Walker home.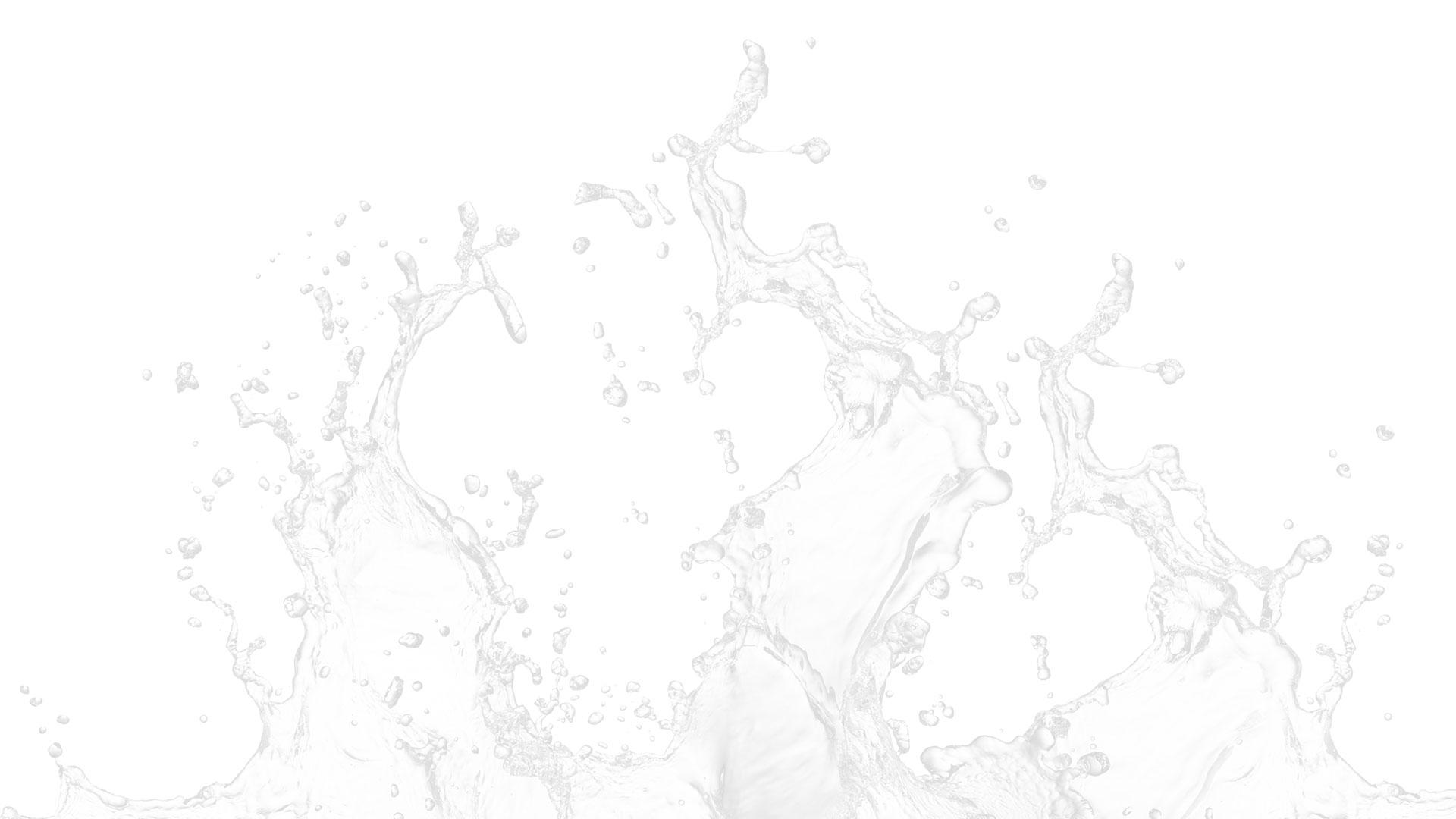 Don't Wait! Get A Free Estimate Today With A Professional Pressure Washing Company!