Superior Pressure Washing Company For Nisswa
Elite Services LLC takes pride in being the premier provider of high-quality pressure washing and soft washing in Nisswa and the surrounding areas. We believe that professional exterior cleaning fully restores the look and original appeal of your home or business while providing a measure of protection from natural elements. Our service technicians are skilled industry professionals, and they work hard to give you the results that you desire for your property.
If you need expert pressure washing in the Nisswa, then reach out to our team today! You won't find another company more dedicated to quality work and outstanding customer satisfaction.
Nisswa Roof Cleaning That Removes Stains And Growths
At Elite Services LLC, we understand more than others just how important it is to maintain your Nisswa roof. After all, it's your home's most protective feature and one that has a huge impact on your curb appeal. Unfortunately, it's also a big target for algae, fungi, and outdoor debris that can lead to hard-to-remove stains and buildup. Eventually, these accumulations become impossible to ignore and will only detract from the look of your property.
When that happens, it's time to call on the Nisswa pros at Elite Services LLC! Our team uses soft washing methods to give your roof the deep clean that it needs without the risk of damage to its more delicate components. We can remove organic growths including mold, moss, and algae, as well as dramatically improve the look of stains so they'll no longer be a menace to your home's appearance.
If you need expert roof cleaning to get your roof back into its ideal shape, then don't wait to call Elite Services LLC and talk to our Nisswa pros today!
Pressure Washing Services For Nisswa
Commercial Pressure Washing
Deck Cleaning
Driveway Washing
Fence Washing
House Washing
Landscape Lighting
Roof Cleaning
Sidewalk Cleaning
Snow Removal
Restore Your Nisswa Home's Beauty With Pressure Washing
Regular pressure washing has the power to transform the look of your Nisswa home and elevate its curb appeal! But did you know that pressure washing has even more benefits? Pressure washing is an effective way to remove allergens like mold, dust, and pollen from your exteriors as well as prevent them from spreading to the inside of your home. This can help you to maintain a healthy indoor air quality as well as a favorable living space for you and your loved ones.
Additionally, pressure washing helps protect your exteriors from early deterioration, which helps you avoid unexpected and frequent repairs and replacements. Pressure washing is the service that you need to keep your exteriors in good condition and enhance the beauty of your Nisswa property at an affordable cost.
Call Elite Services LLC to take advantage of all that pressure washing has to offer, and get striking results we know you'll love!
Reviews & Testimonials on Elite Services LLC in Nisswa, MN
There are currently no reviews or testimonials, check back soon!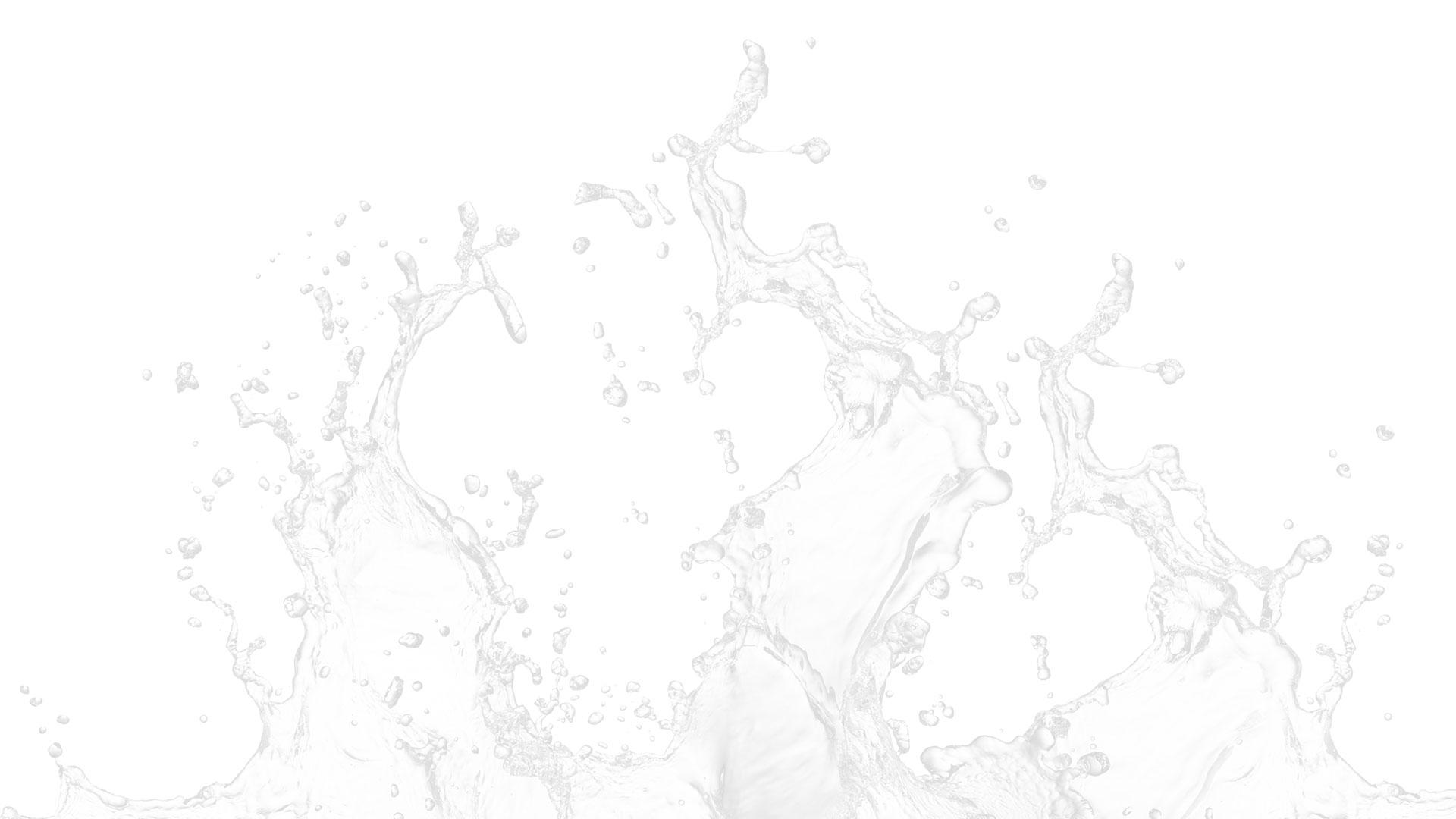 Don't Wait! Get A Free Estimate Today With A Professional Pressure Washing Company!