Your Local Pressure Washing Company
The professional team at Elite Services LLC is your source for detailed pressure washing in the Walker area! We are experienced in a variety of exterior cleaning services that will improve the look of your home or business, including house washing, roof cleaning, sidewalk cleaning, snow removal, and more!
When you work with Elite Services LLC, you are getting the best of the best in Walker pressure washing. For more information about how our services can transform the look of your residential or commercial property, give our team a call today! Elite Services LLC is proud to provide Walker and the surrounding areas with high-quality pressure washing and other exterior services.
Towns We Pressure Wash In Northern Minnesota
Check out the list below to see the towns where we provide pressure washing and other exterior cleaning services. Don't see your community on the list? Give us a call, and we'll see if we can come to visit and provide you with pressure washing services!
Difference Between Soft Wash And Pressure Wash
Both pressure washing and soft washing utilize pressurized water spray to clean stuck-on grime and stains from residential and commercial properties. However, there are two main differences between these industry-proven methods. Pressure washing relies on high-pressured hot water spray to clean and disinfect sturdier exteriors like concrete, brick, and pavers. Soft washing uses a low-pressure spray and biodegradable chemical solutions to remove set-in stains and grime buildup on softer surfaces like glass, shingles, and siding that might otherwise be damaged by higher pressure. While traditional pressure washing is ideal for cleaning hardscapes like concrete, soft washing is suited to deeply clean your more delicate exteriors with no risk of damage.
Snow Removal At Its Finest
If you live in or around Walker, you know just how bad it can get when it snows! Shoveling your driveway, walkway, and sidewalk can be a real pain, and keeping it free of snow and ice as the snow keeps going can be even more stressful. Thankfully, you can avoid breaking your back over shoveling by hiring the snow removal pros at Elite Services LLC to take care of the job for you.
We offer superior snow removal services for all our Walker customers. Our snow removal services involve us coming to your home and effectively removing snow from all problematic areas, including in front of your doors, on the sidewalks, and anywhere else!
Before the next snowstorm hits, make sure you're prepared by calling on the pros at Elite Services LLC. We're ready to help you out the next time a harsh winter decides to roll around!
Why Choose Elite Services LLC
Free Estimates
Elite Services LLC provide free estimates on all job inquiries. If you are wondering how much our services will cost, ​we encourage you to get in touch with us as soon as possible.
Exceptional Service
We deliver exceptional services with even better customer service.
Experienced and Knowledgable
Our team is experienced, friendly and knowledgable. We would be happy to have your business and build a professional relationship.
Frequently Asked Pressure Washing Questions - Answered By Elite Services LLC
Are you still unsure about the pressure washing process? Not sure if it's worth buying a DIY pressure washing machine? If you have more questions, we'd love to provide you with professional answers!
As the top pressure washing company in Walker, you can trust the professionals at Elite Services LLC to answer all of your questions and concerns. If you have any unanswered questions, then don't hesitate to give us a call today! We'd love to help you out in any way possible.
Elite Services LLC is your local exterior cleaning professional, and we clean all types of commercial buildings for clients in Walker and the surrounding areas, from schools to restaurants to apartments and parking garages and more! You can always count on our commercial pressure washing experts to treat your business or commercial property with the care it deserves.
DIY pressure washing with a DIY pressure washer will give you DIY results, whereas Elite Services LLC uses state-of-the-art equipment and the best cleaning products available. Plus, we have the expertise to use the proper application to clean your concrete, wood, vinyl, and more! Our skilled pressure washing specialists use the right pressure washing and soft washing applications to give your surfaces 5-star results!
Elite Services LLC prides itself on being eco-conscious. This means that we strictly follow product manufacturers' guidelines as they apply to our line of work. We are also precise in adjusting pressure and temperature in conjunction with the correct water-to-chemical dilution ratio. Our decontaminants and detergents are ecologically safe but also practical!
Our professionals can remove the toughest stains from even your most delicate exterior surfaces. Old set-in stains are no match for our exterior cleaning experts! Our skilled technicians have the most top-quality pressure washing equipment and industry-proven cleaning solutions for your Walker home or business, which means that our solutions and techniques do the heavy cleaning without the high pressure!
Check Out Our Latest Projects
Coming Soon!
Latest Tips & Articles Keeping Your Property Clean
Deck Cleaning And Maintenance Tips

The quality of your home's deck can make or break the entire visual appeal of your outdoor space! At Elite Services LLC, our pressure washing pros are not only masterful deck cleaning experts, but we […]

Important Facts About Soft Washing

Soft washing is the ideal method for exterior cleaning your home's more delicate surfaces. It doesn't just gently remove the deepest of deep stains; it also sanitizes and improves your home's health […]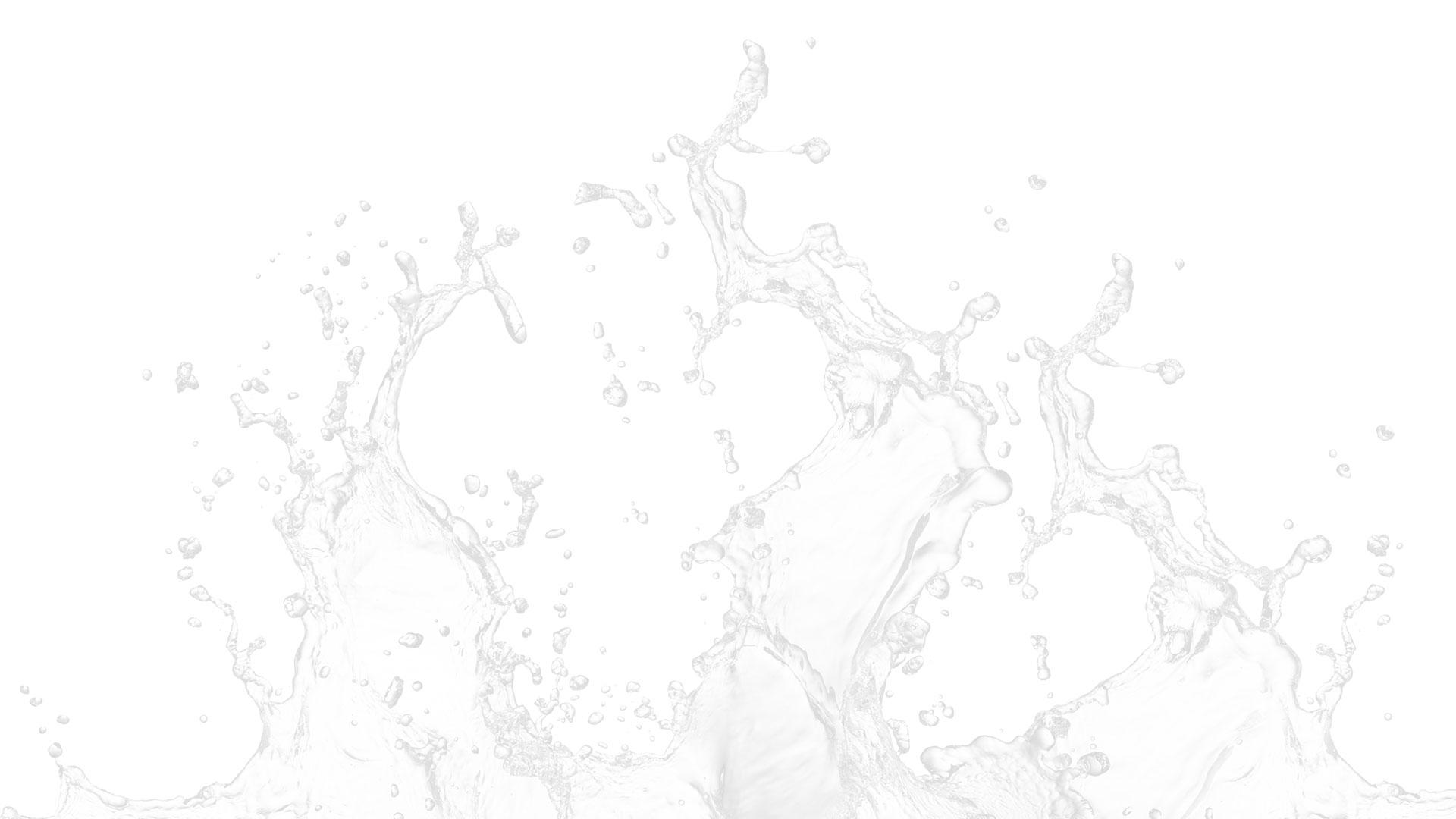 Don't Wait! Get A Free Estimate Today With A Professional Pressure Washing Company!