Deck Cleaning And Maintenance Tips
The quality of your home's deck can make or break the entire visual appeal of your outdoor space! At Elite Services LLC, our pressure washing pros are not only masterful deck cleaning experts, but we also love providing residents of Walker with ways to maintain their deck throughout the year so that it stays in tip-top condition. There's nothing we love more than providing our customers with professional tips to help with their exterior maintenance, so give us a call today to make sure that your deck stays in the best condition.
Replacing a deck can cost quite a bit, so doing what you can to make sure it lasts as long as possible makes sense. While it may take a little more effort to keep up with the deck cleaning and maintenance tasks below, you'll find that it's well worth it in the long run.
Regular Weekly Deck Cleaning And Maintenance
Routine weekly cleaning and maintenance are just as essential for your deck as for the rest of your Walker landscape. Just as you wouldn't want to let the leaves and debris accumulate and decay on the surface of your rooftop, you don't want to allow it to sit on the deck for too long, or else it will start to rot the wood.
Make sure to perform the following tasks at least once a week:
Blow or sweep the debris off the deck
Check potted plants to make sure they're not overflowing and staining the surface
Trim back any overhanging trees or shrubbery as necessary
By doing these tasks, your deck will always be clean and free of debris!
Monthly Deck Maintenance
Keeping the deck surfaces clean starts with weekly maintenance, but there are also some tasks you'll want to take care of every month:
Tighten or secure railings and any hardware
Inspect the deck for loose boards or other safety issues and repair as necessary
Inspect the waterproof seal or paint to make sure it hasn't worn off
Staying on top of these easy projects will ensure that your deck doesn't fall into disrepair. Plus, they're easy to maintain while they're just small tasks, so they don't have a chance to become out-of-control problems.
Treating And Preventing Deck Mold And Algae
Deck mold and algae can overtake a wooden deck very quickly if the regular maintenance hasn't been taken care of during the year. To treat and prevent deck mold and algae, you can hire a pressure washing professional for a professional deck cleaning service. Cheaper products and those available to homeowners don't last as long, but the commercial-grade products used by pressure washing professionals should kill the mold at the roots and prevent it from coming back for up to a year.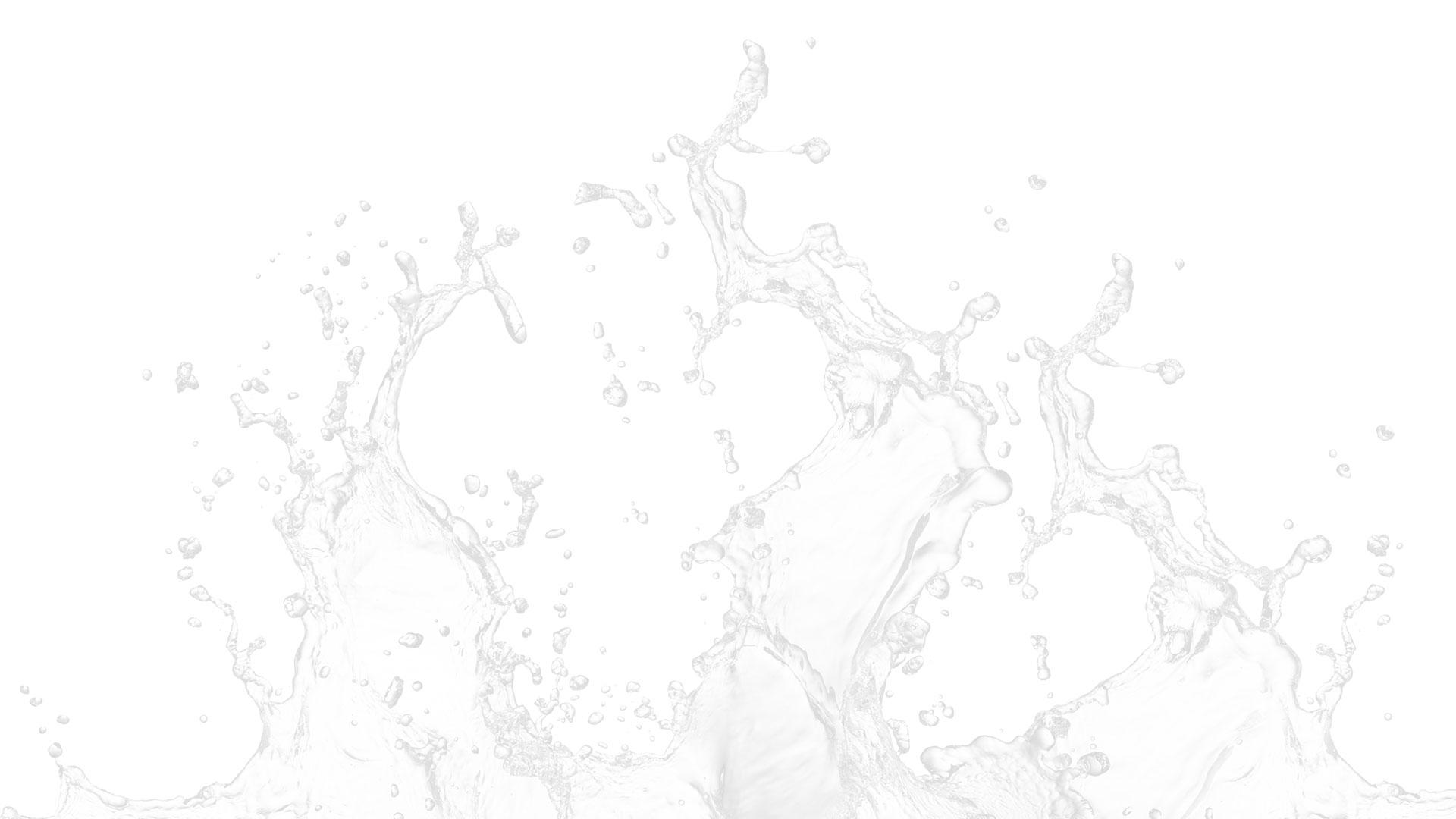 Don't Wait! Get A Free Estimate Today With A Professional Pressure Washing Company!