Akeley's Go-To For Expert Pressure Washing Services
When was the last time you hired a pressure washing service to clean the exterior of your Akeley home? If it's been longer than you can remember, maybe it's time for a pressure washing service from the pros at Elite Services LLC!
A proper pressure washing job involves much more than just turning up the water pressure and blasting away at the side of your Akeley home. That's probably the last thing you'll want to do! Jobs like exterior cleaning require professional skill and commitment. Fortunately, the pros at Elite Services LLC live up to these standards.
Your Akeley home deserves the absolute best possible treatment available, and a thorough pressure washing that will clean its siding, stucco, brick, and wood is the best way to give it what it needs. You'll be amazed by our results, and we guarantee that your Akeley home will look like new again!
Your Akeley Home Might Need A Roof Cleaning Service
At Elite Services LLC, one of our specialties is roof cleaning for your Akeley home. Our team of exterior cleaning professionals uses the most up-to-date methods and commercial-grade equipment to cleanse your roof of harmful contaminants that find their way onto your roof and in between the crevices. Not only will our pressure washing team rid your roof of mold, mildew, moss, and other allergens, but we'll also take extra special care when we do so, making sure to preserve the state of your Akeley roof.
Don't wait until your roof is in disrepair: a roof cleaning service is the best way to perform preventative maintenance on your roof as well as on the rest of your home! Call Elite Services LLC today and schedule a roof cleaning service with our team of exterior cleaning professionals.
Akeley Pressure Washing Services
Commercial Pressure Washing
Deck Cleaning
Driveway Washing
Fence Washing
House Washing
Landscape Lighting
Roof Cleaning
Sidewalk Cleaning
Snow Removal
Give Your Akeley Home A Pressure Washing Treatment
Pressure washing shouldn't be a stressful endeavor. Instead, it should be something that makes you feel proud of your home because of the beautiful state that it's in. At Elite Services LLC, we offer a host of pressure washing services for residential properties, including fence washing, house washing, roof cleaning, sidewalk cleaning, and much more!
We also provide landscape lighting and snow removal for Akeley homes. It's all part of our commitment to providing complete services for our customers and making their homes look beautiful. We can focus on tailoring a treatment plan that is specific to your needs. Some homes are older and require a softer pressure washing touch. Others can withstand higher pressure. When you call Elite Services LLC, we'll provide you with a free quote and consultation for your Akeley home.
Regardless of what you need, one thing is sure: Elite Services LLC will answer the call and offer premier pressure washing services for your Akeley property.
Reviews & Testimonials on Elite Services LLC in Akeley, MN
There are currently no reviews or testimonials, check back soon!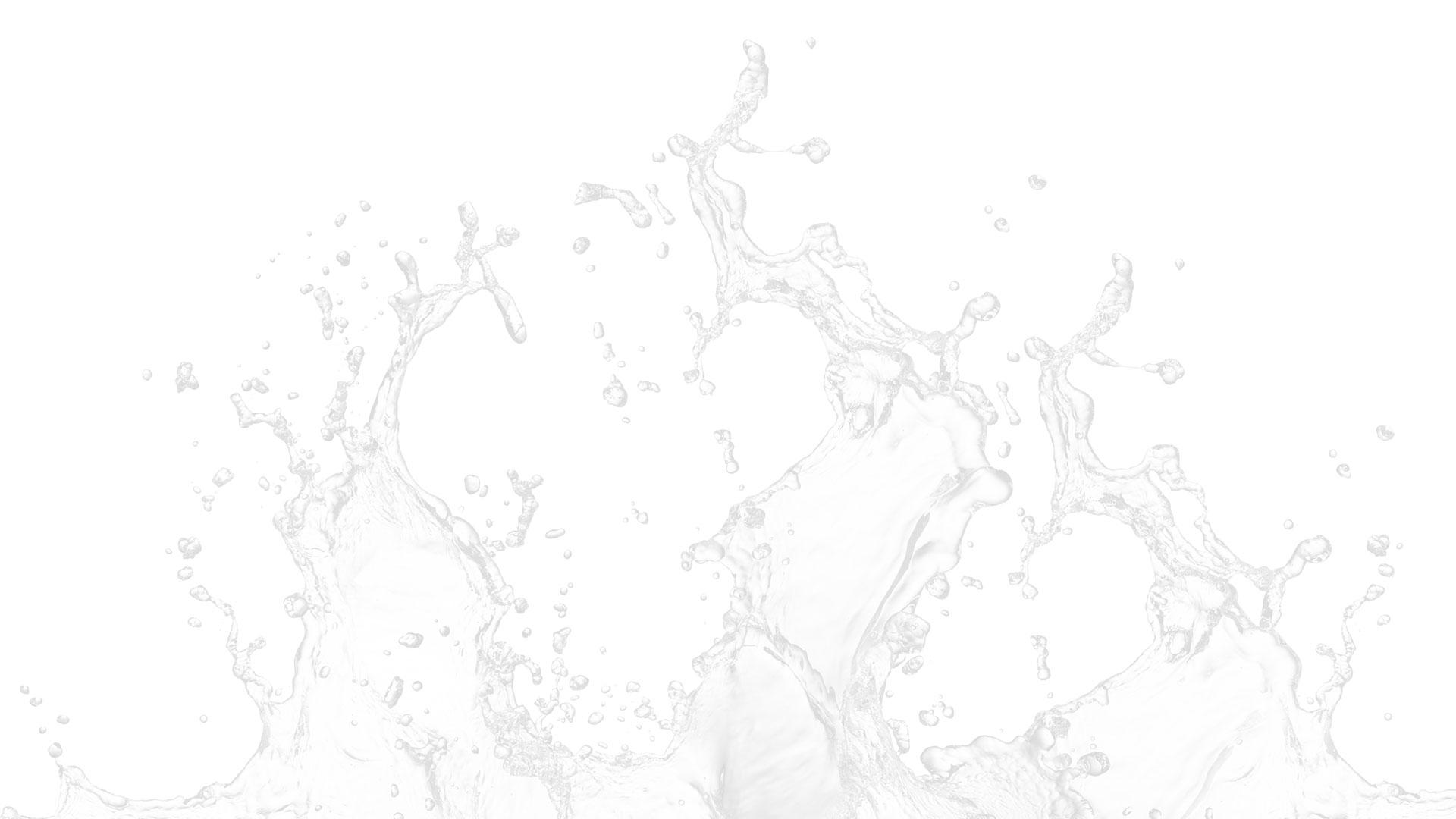 Don't Wait! Get A Free Estimate Today With A Professional Pressure Washing Company!