Commercial Pressure Washing For Superior Northern Minnesota Business Care
At Elite Services LLC, we're committed to being the premier in Walker commercial pressure washing. If you were to ask any of our existing clients, they'd all agree that we're the best when it comes to great customer service, great skills, and great results. We provide a wide range of services to meet the needs of your commercial property, from sidewalk cleaning to roof cleaning and more, so whatever you need to be done, we're positive we can meet your needs.
We love helping out our residential clients in Walker, and we love assisting our commercial property owners as well! That's why we offer some of the best commercial pressure washing services available for Walker community members. Take advantage of our commercial-grade pressure washing equipment and years of industry experience. We can tackle even the toughest of commercial pressure washing tasks! No matter the size of your business in Walker, you can rest assured knowing we'll take care of you.
Exterior Business Surface Cleaning
Your storefront is the first thing that potential customers see before entering your business. This is why you should want to do everything in your power to make sure it looks great! Hosing down your front door simply won't cut it. You need to remove all traces of grime for good, and that's where our commercial pressure washing services come in. We'll wash down the doors, windows, siding, brick, signage, and more! Once we're done, your commercial business will look as good as new, and customers will be flocking to your company.
Ready to find out more about our commercial pressure washing services and how they can benefit your Walker business? Then don't wait: call Elite Services LLC today and speak to one of our pressure washing service professionals. We can't wait to hear from you and help you transform the look and feel of your commercial property.
Consider The Benefits Of Commercial Pressure Washing
Why choose a professional commercial pressure washing service provider to meet your exterior cleaning needs? A professional commercial pressure washing expert is going to provide you with plenty of great benefits, including:
Perfect service and results
Saved resources and time
Repair prevention
Safe, simple solutions
Whether you're looking for professional roof cleaning, house washing, or any exterior cleaning, trust in the pros at Elite Services LLC! We're your #1 pressure washing for Walker service professional, so give us a call today!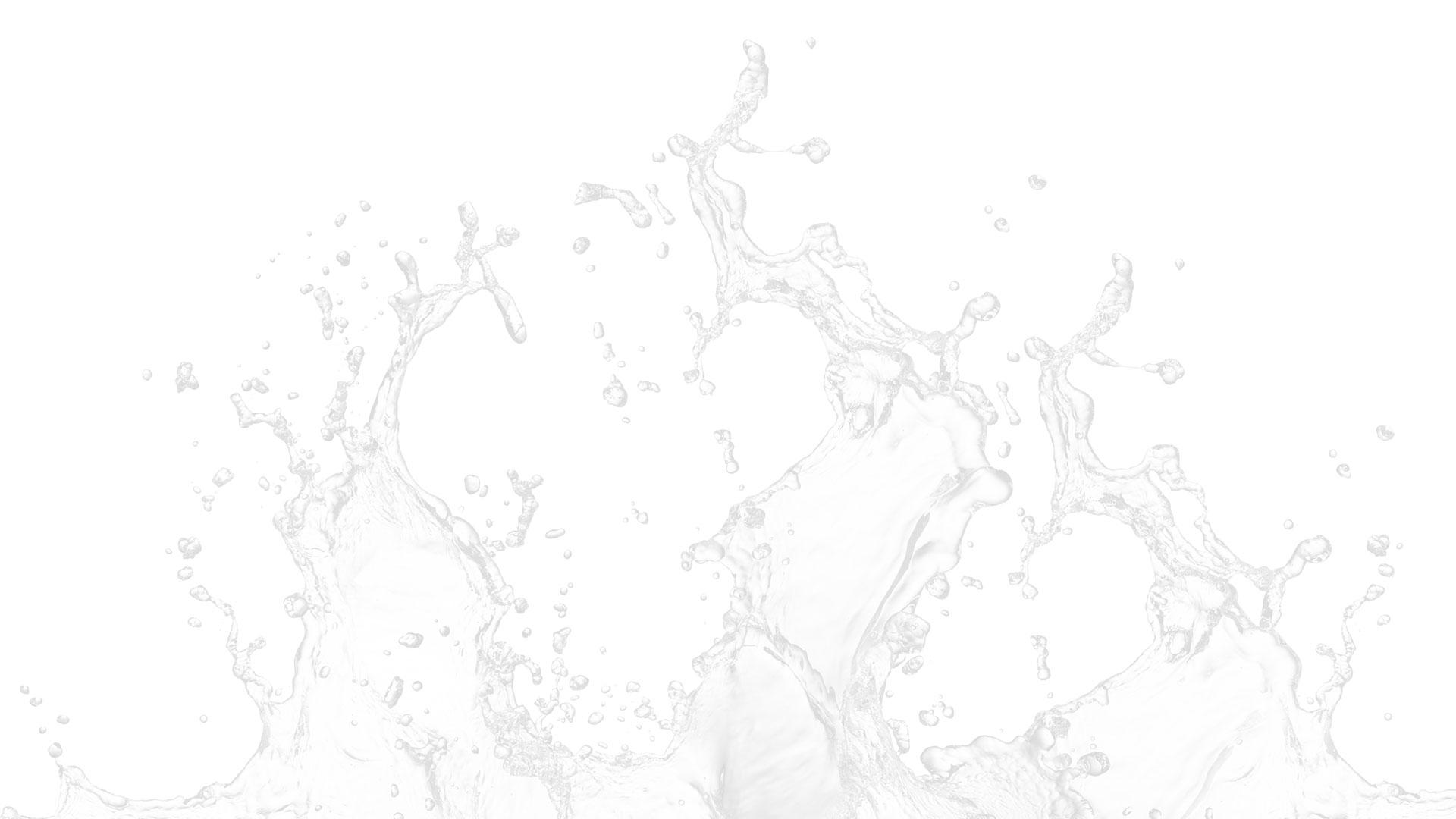 Don't Wait! Get A Free Estimate Today With A Professional Pressure Washing Company!