Northern Minnesota Driveway Washing Specialists
When you require professional-quality and affordable driveway washing services to elevate the look of your Walker home, trust in the pros at Elite Services LLC! Your driveway is one of the biggest focal points of your home's exterior. That means that if your driveway doesn't look good, then it can bring down the look of your whole home! The problem is that it can be difficult to keep your driveway in tip-top condition. Stains are tough to wash out of concrete, leaving homeowners frustrated and wanting to give up altogether.
If the thought of driveway washing stresses you out, don't panic! Call on the pros at Elite Services LLC for all of your exterior cleaning needs because we're #1 when it comes to pressure washing for Walker. We've been pretty successful at reducing and even eliminating the most stubborn concrete stains, and we'll make your driveway look brand new, too. Give us a call today for a free quote and consultation!
Concrete Pad Cleaning
You can't run from the facts: everyone's driveways will get dirty sooner or later. After a year of being constantly exposed to the natural elements and foot and vehicle traffic, it's no surprise that your concrete will become stained with contaminants. Ground-in dirt, plant stains from leaves or algae, vehicular substances such as motor oil or tar from the road... all of these and more will make your driveway look splotchy and gross over time.
Even more frustrating is that these stains won't be removed with just a simple hose and water. After months of sitting on your concrete, they've already penetrated your concrete's porous surfaces. Many of them, like grease and oil, are water-resistant, which means that washing them down won't be effective at all! If you're looking to get serious stains out of concrete via driveway washing, sidewalk cleaning, or deck cleaning services, then pressure washing is the answer!
Call On Elite Services LLC For Professional Driveway Washing
Don't wait until it's too late to schedule a professional driveway washing service for your Walker home! Our ability to completely remove the appearance of serious stains, such as the ones made by algae or oil, is dependent on the amount of time that those stains have been allowed to sit on your driveway. That means for the absolute best results; we suggest not waiting too long between washings. Our recommendation for driveway washing is once every 6-12 months, so if it's been longer than that since you last had your driveway cleaned, call Elite Services LLC for a professional driveway washing service right away!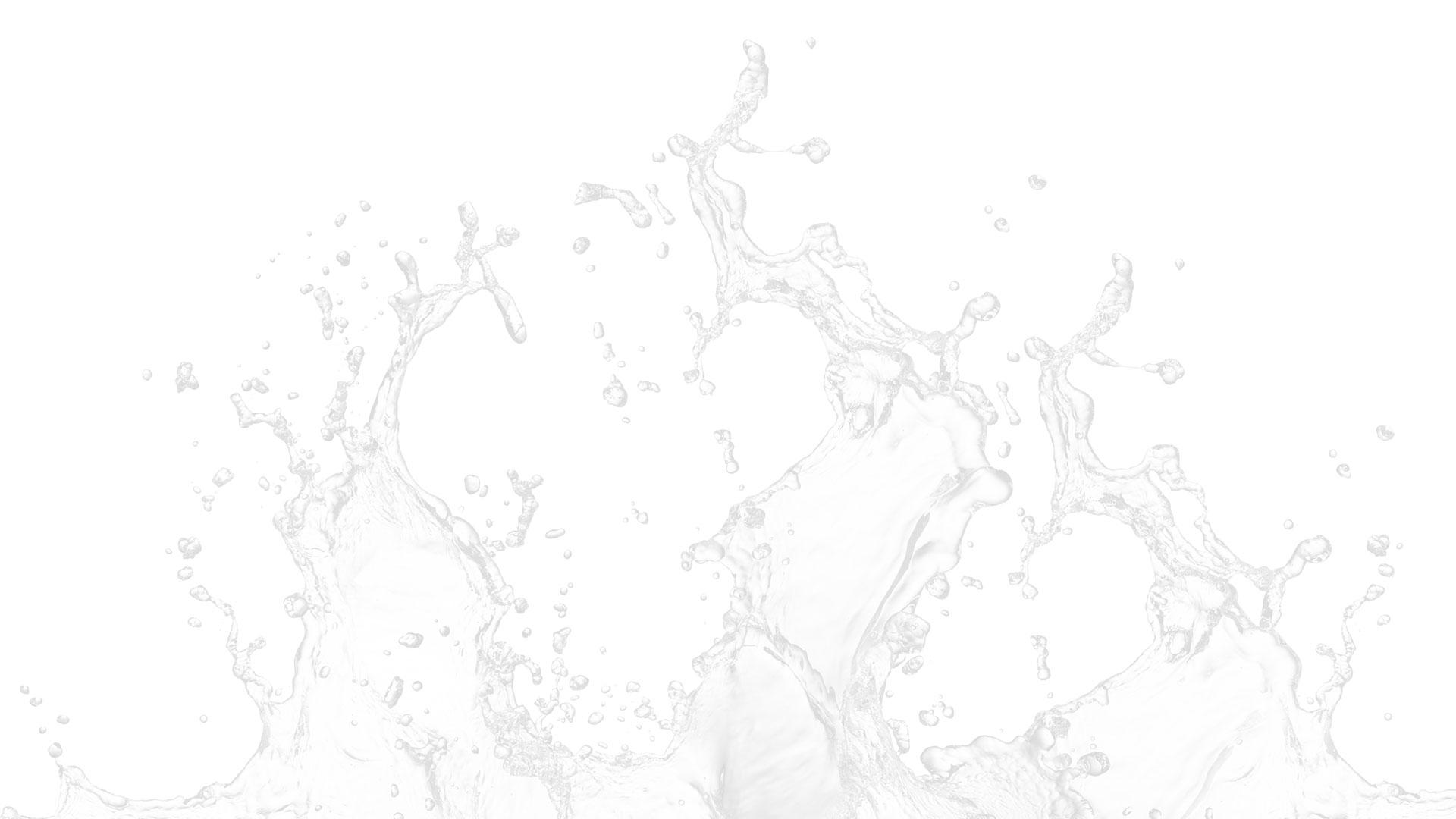 Don't Wait! Get A Free Estimate Today With A Professional Pressure Washing Company!