House Washing To Upgrade Your Northern Minnesota Curb Appeal
Elite Services LLC is the premier source in Walker for superior house washing services! Looking for a way to quickly elevate the look of your home? House washing is an easy and affordable way to make your home look years younger. By cleaning off years of dirt, grime, and other messy buildups, we can brighten your home's exterior and remove substances from its surface that could make it look old, worn, and dirty.
Keep reading to learn about how Elite Services LLC is the best option for your next house washing services in Walker!
Residential Surface Cleaning Pros
Like most exterior cleaning services, house washing should be done at least once a year for the best results. There are many reasons why customers in Walker seek out our professional house washing services. Some are looking to put their homes up for sale, and others just want their homes to look nice! Others are concerned with maintaining the integrity of their exterior surfaces.
Our house washing services are a quick and safe way to remove months, and even years, of grime buildup. However, sidings can be easily damaged by standard pressure washing techniques, and that's why our professionals opt for low-intensity soft washing methods to ensure that we're providing the most optimal cleaning techniques without causing the risk of damage to your home. This soft washing is safe enough to use on roof shingles, which is why many of our clients pair their house washing with a roof cleaning service!
Additionally, our house washing services can improve your home's hygiene and overall safety. A lot of the stuff that makes up the grime on your sidings are irritants for both people and pets: pollen, dust, mold, and bird droppings. When these elements have accumulated outside, it can affect the air quality around and even the inside of your home, leading to sickness and respiratory issues. With an occasional house washing service, you reduce the presence of these harmful irritants in your home.
Regular House Washing For Best Results
House washing is a great way to improve your home, both for aesthetic and health reasons! Besides, your only to do it once a year for the best results. If you're curious about what a house washing from Elite Services LLC would entail, contact us for a free quote. We'll check out your property, discuss your needs, and plan out our services. You can count on Elite Services LLC for the best in pressure washing for Walker, so give us a call for a free quote today!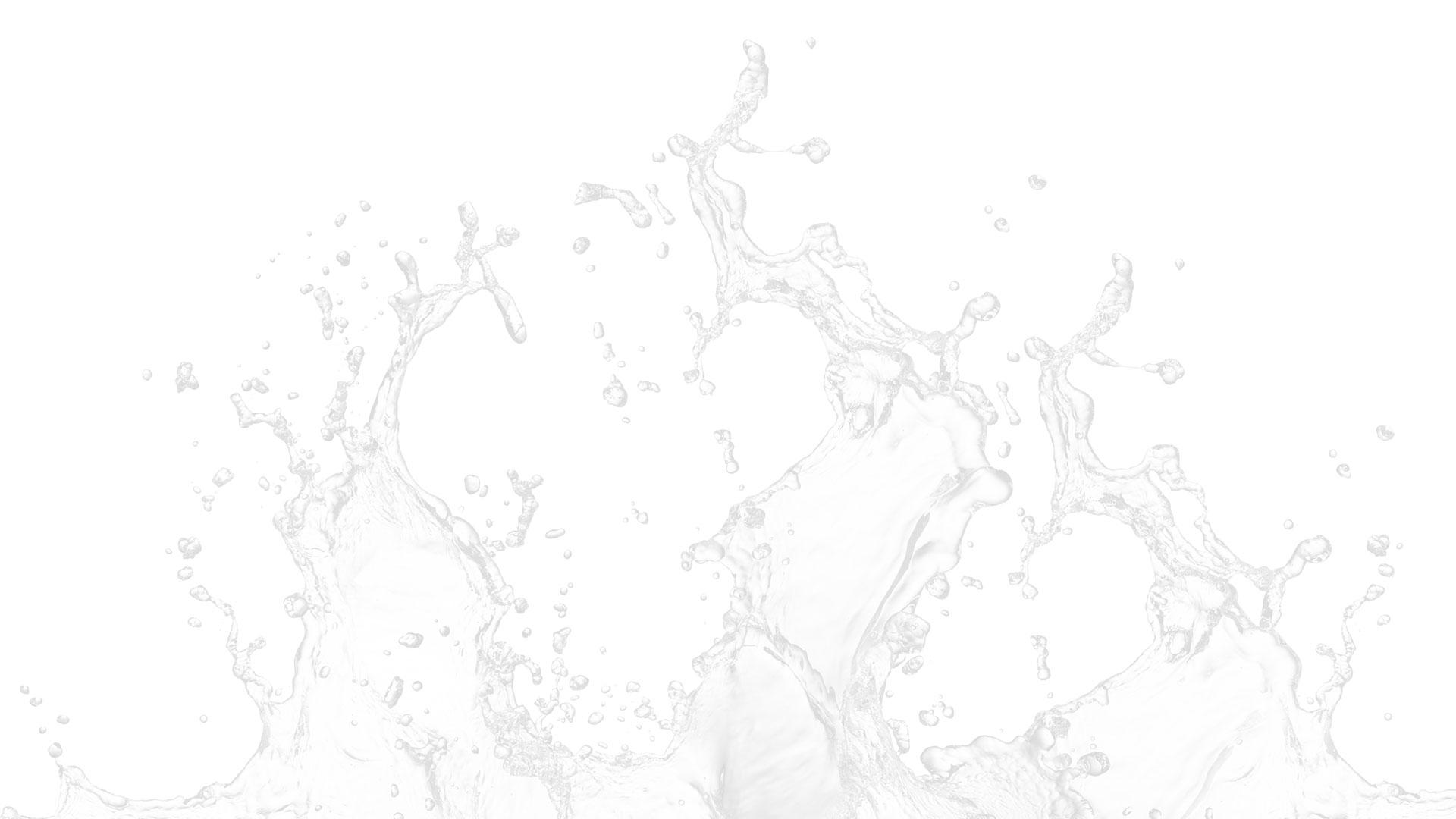 Don't Wait! Get A Free Estimate Today With A Professional Pressure Washing Company!