Northern Minnesota Sidewalk Cleaning Specialists
Did you know about all the benefits that come with a regularly scheduled sidewalk cleaning service? At Elite Services LLC, we offer experienced and professional sidewalk cleaning services for all Walker residential and commercial properties! Sidewalk cleaning is a great way to rid your concrete of a wide variety of stains, such as:
Car oil and grease
Black algae stains
Dirt and grime
Mold
Moss and weeds
Graffiti and paint spills
Chewing gum
...And more!
If you're ready for your Walker concrete to be free from nasty stains and debris, then our sidewalk cleaning services are exactly what you need! Give Elite Services LLC a call today for more information or to schedule a service with one of our experienced professionals. We're your #1 source for sidewalk cleaning in Walker, and our results speak for themselves!
Walkway Washing Pros - Ready To Help
We can easily remove any stains from your sidewalks with our traditional pressure washing techniques. High water pressure washing is the perfect solution when it comes to removing stains and other blemishes from the surface of your concrete. This service will immediately raise your home or business's curb appeal and overall value; we guarantee it! Plus, we'll never risk damaging your property with our cleaning methods. For experienced and professional pressure washing for Walker, turn to the pros at Elite Services LLC!
Sidewalk Cleaning For Your Business
There are a host of benefits that come with a sidewalk cleaning service, and when you call on a professional team like Elite Services LLC, you're getting a job that will elevate your property time and time again. Check out all of the benefits that a professional sidewalk cleaning can offer your professional business in Walker:
Raise the overall value of your property
Keep a clean and fresh storefront area
Raise the curb appeal of your business
Help attract new and returning customers
Help detect surface damages while they're still small and easier to fix
Save you money in the long term
Why wait any longer? Schedule a service with the Walker pros at Elite Services LLC today! We are happy to provide our customers with a free estimate for all of their pressure washing needs. Make sure to look into all of our pressure washing offerings, which include house washing, roof cleaning, driveway washing, and more!
If you're ready for the best sidewalk cleaning services in the Walker area, call our team at Elite Services LLC today! We're ready to take on any pressure washing project you need to be completed this season.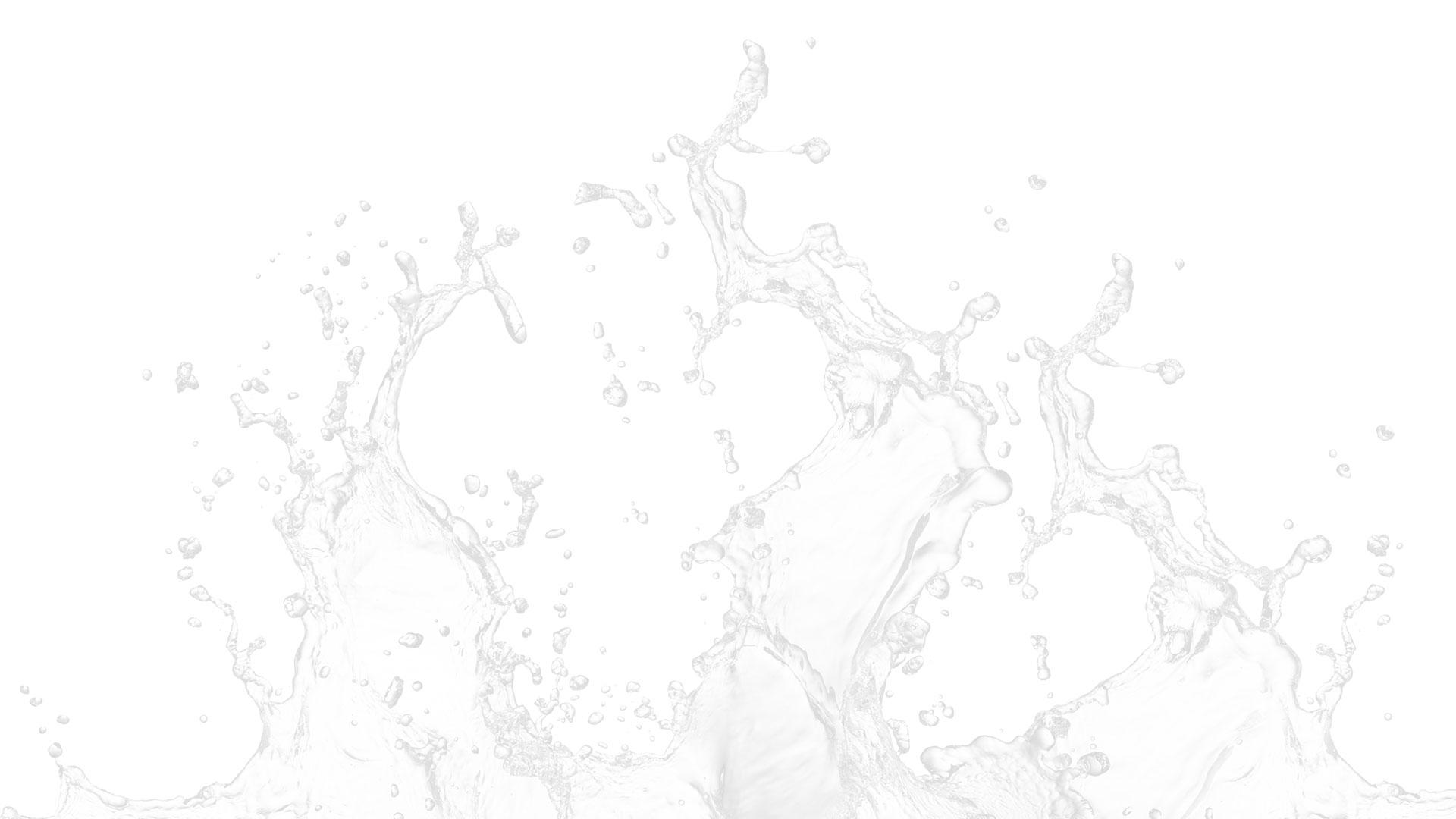 Don't Wait! Get A Free Estimate Today With A Professional Pressure Washing Company!