Dependable Pressure Washing Company in Brainerd
When you consider all of the hard work that goes into regular home maintenance, house washing, and roof cleaning might not be on the top of your to-do list, but if you think about it, they should be! At Elite Services LLC, we're your premier pressure washing team in Brainerd! We bring a wealth of industry experience to the exterior cleaning business, and we offer a variety of treatments which include commercial pressure washing, deck cleaning, driveway washing, fence washing, and more!
We perform all of these tasks with the most professional expertise, and you'll appreciate our level of quality in each amazing result. We can help you complete all of your exterior cleaning items on your home maintenance list with our pressure washing and soft washing methods, giving you a sense of pride in your Brainerd home when we're finished.
Pressure washing your Brainerd home is key to prolonging the life of your roofing, siding, windows, and other materials. And with the rough Minnesota climate, combined with other natural elements like tree sap and animals that might negatively impact the exteriors of your home, your surfaces are likely overdue for a pressure washing service!
Schedule A Roof Cleaning For Your Brainerd Home
Roof care involves much more than keeping the gutters clean and free of debris. A soft washing service will remove contaminants that find their way onto the surface of your shingles, as well as the ones lurking underneath the small spaces and in between the crevices.
Tree pitch can also be pretty difficult to remove, and if left untreated, it can become a big problem! Trimming your tree branches can help, but the best course of action when it comes to removing existing spots of tree pitch is calling on a professional pressure washing service.
Brainerd Pressure Washing Services
Commercial Pressure Washing
Deck Cleaning
Driveway Washing
Fence Washing
House Washing
Landscape Lighting
Roof Cleaning
Sidewalk Cleaning
Snow Removal
Your Brainerd Home Is Overdue For A Pressure Washing Service
There are many reasons to call on the pros for a pressure washing service: maybe the seasons were extra rough for your Brainerd home's exteriors, or maybe you just haven't gotten around to cleaning your home in a while. Either way, there's no time like the present! Elite Services LLC can restore your home and give you the look that you want.
We know when to adjust the pressure and temperature and ensure our practices will result in the highest level of cleanliness that can be achieved. That's our professional guarantee! Give Elite Services LLC a call today and ask for a pressure washing quote on your Brainerd home.
Reviews & Testimonials on Elite Services LLC in Brainerd, MN
There are currently no reviews or testimonials, check back soon!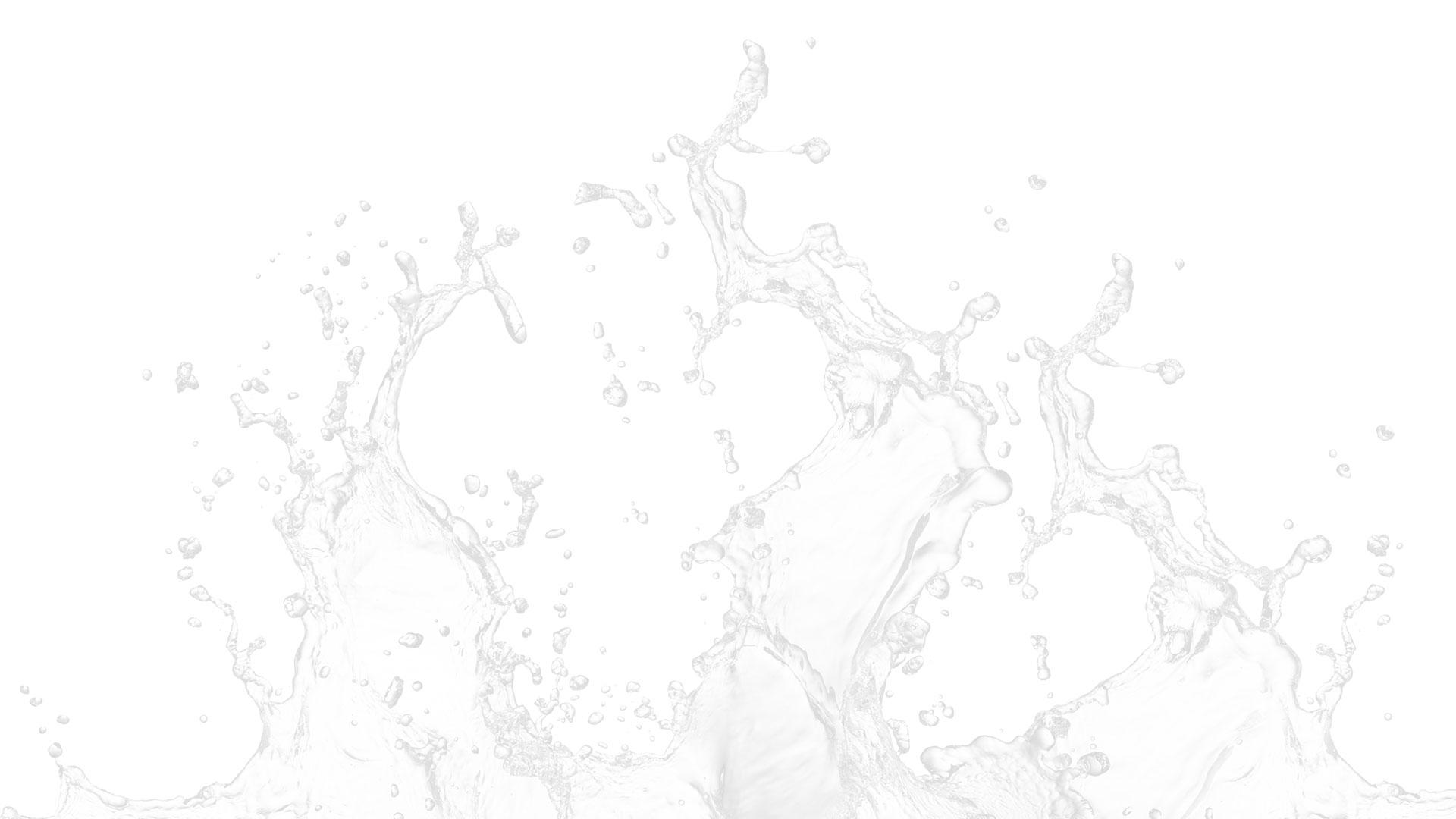 Don't Wait! Get A Free Estimate Today With A Professional Pressure Washing Company!