Landscape Lighting To Brighten Your Northern Minnesota Exteriors
The experts at Elite Services LLC provide Walker residents with landscape lighting services for residential and commercial properties! Our team of landscape lighting pros has experience in designing and installing outdoor lighting fixtures, and we'll work with you to make a customized exterior environment that will suit all of your needs, whether you require a basic lit walkway path or an elaborate garden full of brightly lit fixtures.
Whatever your vision is for your Walker home, we can make it happen! We're your one-stop-shop for landscape lighting in Walker, offering high-quality and long-lasting installments. No matter what your lighting needs are in Walker, we'll work with you to design and create a perfectly lit landscape.
Low Voltage Exterior Light Installation
Contact Elite Services LLC for landscape lighting services that consist of walkway illumination, landscape fixtures, and other outdoor lighting installation services.
Landscape lighting services allow you to customize the way that your property looks at night, and it can also give your property a boost of visual appeal, giving your patio or yard a beautiful and bold aesthetic. When you install landscape lighting, you're giving your home the added benefit of better security at night. The extra lighting will discourage vandalism and theft, as well as keep away unwanted animals making a home on your property. Our landscape lighting fixtures are available in many sizes and shapes to suit all of your exterior needs. You can choose from spotlights, wall sconces, pathway lights, or patio lamp hangings. LED landscape lighting is particularly useful due to its long lifespan and energy efficiency.
At Elite Services LLC, we love making our clients' outdoor spaces look great! We take pride in our craftsmanship, and we know our customers love our results. We're dedicated to customer service, and we'll help you achieve all of your dreams of a beautiful exterior with our professional landscape lighting services.
For more information about landscape lighting service packages in Walker, please contact Elite Services LLC today!
Professional Landscape Lighting Services
If you're searching for a company that provides masterful services at the most affordable prices for landscape lighting installations, look no further than Elite Services LLC! We pride ourselves in our ability to provide customers with great service when it comes to exterior lighting as well as pressure washing for Walker. Check out all of our great services, which include house washing, snow removal, fence washing, and much more! Give us a call today for more information.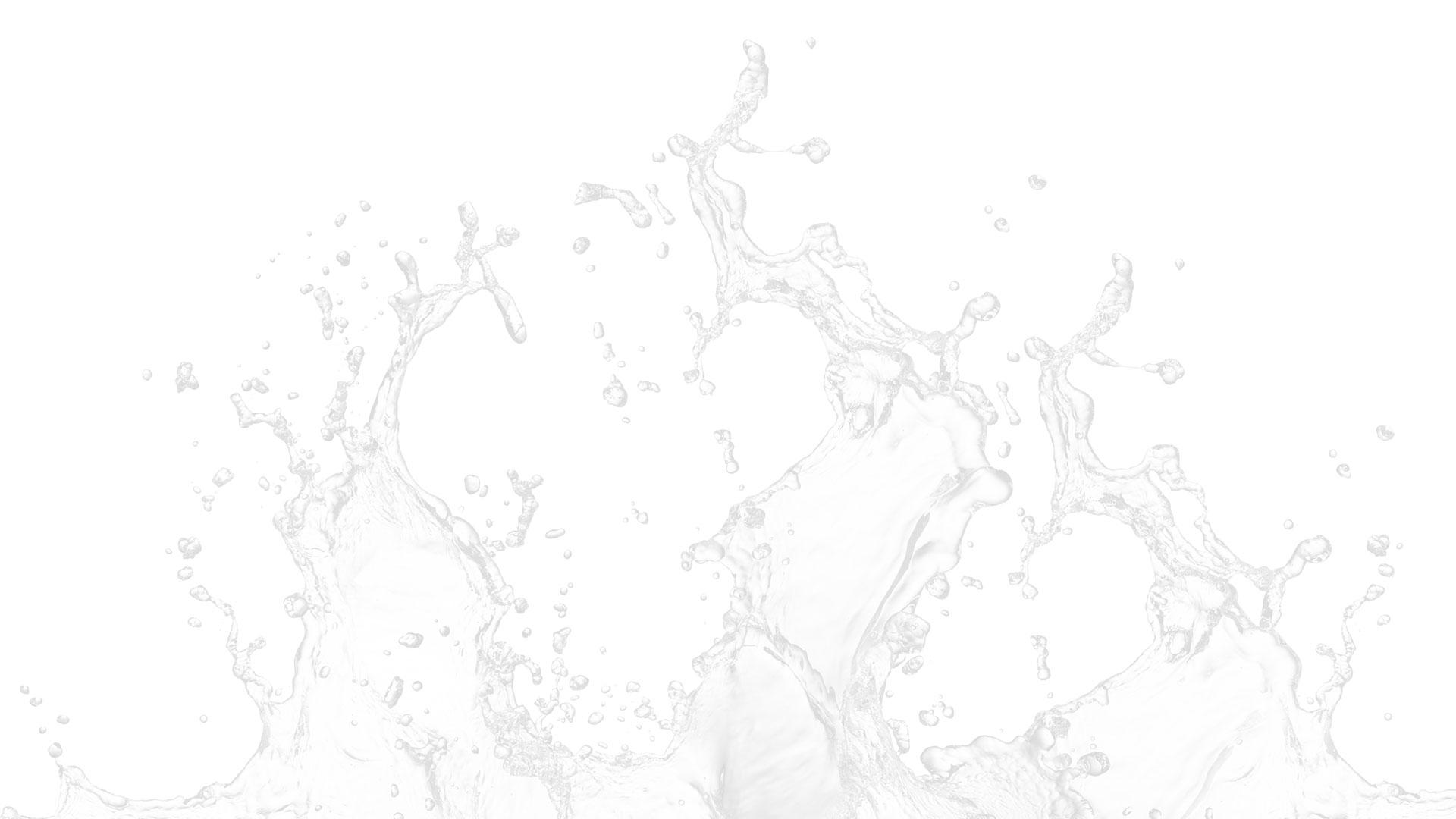 Don't Wait! Get A Free Estimate Today With A Professional Pressure Washing Company!