Elite Services LLC Is Bemidji's Go-To Pressure Washing Services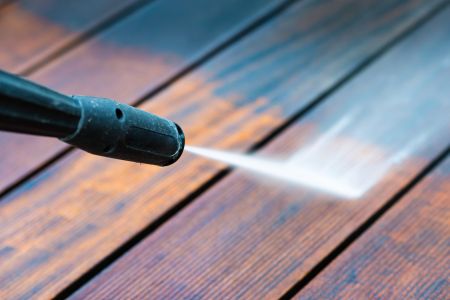 The experts at Elite Services LLC offer the best pressure washing services for the residents of Bemidji. We provide both traditional pressure washing as well as soft washing services, which means that no matter what you need to be cleaned around your home or business, Elite Services LLC has your back. Some of our services include deck cleaning, driveway cleaning, fence washing, and house washing, and that's just to name a few!
If you're ready to work with a dedicated pressure washing team in the Bemidji area, call Elite Services LLC today and schedule your next exterior cleaning appointment.
Detailed Roof Cleaning For Your Bemidji Home
A regularly scheduled roof cleaning service is one of the fastest and most affordable ways to keep your Bemidji home looking great all year long. In addition, a roof cleaning service that is performed by professionals can get rid of Gloeocapsa magma, which is a common strain of black algae that grows and spreads quickly in areas that experience high heat and high humidity. Gloeocapsa magma appears in black "tiger stripes" across your roof and gutters, but the professionals at Elite Services LLC are experienced at cleaning it quickly and efficiently!
If you're interested in how a pressure washing service can transform the look of your Bemidji home or business, don't wait any longer! Call our offices today and schedule a service with our experts. We offer free estimates for all of our exterior cleaning services!
Bemidji Pressure Washing Services
Commercial Pressure Washing
Deck Cleaning
Driveway Washing
Fence Washing
House Washing
Landscape Lighting
Roof Cleaning
Sidewalk Cleaning
Snow Removal
Remove Set-In Stains From Your Bemidji Home With Pressure Washing
Is the exterior of your home covered in stubborn stains? Maybe your concrete is covered with some set-in oil stains, and maybe you've even tried washing them away with a regular garden hose, and the stains won't budge! Unfortunately, many stains that have been sitting on your home's exteriors for a long time are deep beneath the surface. Especially when it comes to concrete, which is a porous material, you'll need a tougher method for getting the deeper stains out.
The pros at Elite Services LLC can remove a variety of stains from your Bemidji properties with our detailed pressure washing services. Some stains we can easily wash away include black algae, car oil and grease, paint spills, grime, graffiti, and more! Cleaning up old stains is one of the fastest ways to raise your property's curb appeal and can even help attract new customers to your business.
If you're ready to work with an exterior cleaning company you can count on, call Elite Services LLC today. We're your top source for pressure washing in the Bemidji area!
Reviews & Testimonials on Elite Services LLC in Bemidji, MN
There are currently no reviews or testimonials, check back soon!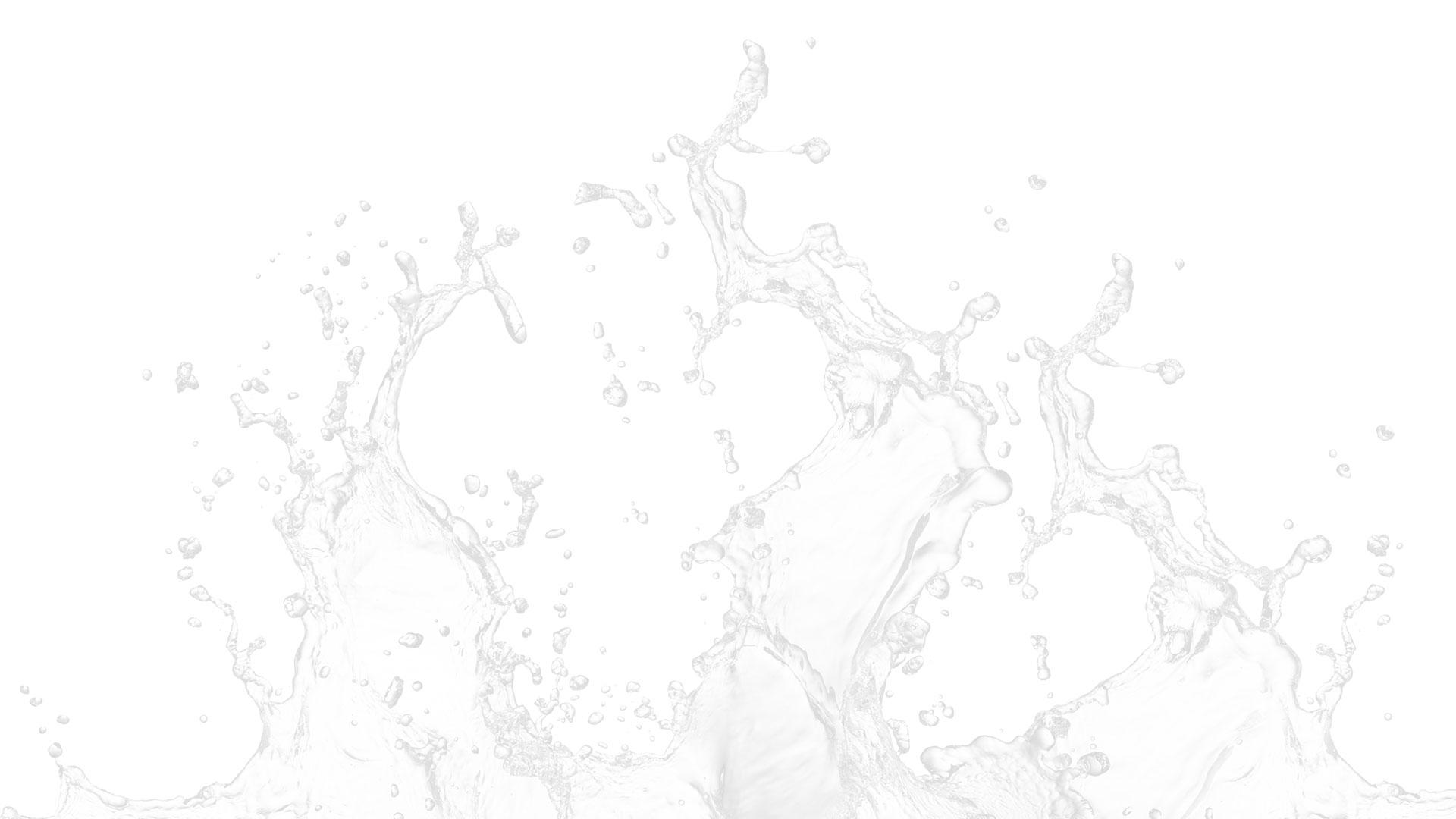 Don't Wait! Get A Free Estimate Today With A Professional Pressure Washing Company!