Hackensack's Leading Pressure Washing Services
If your Hackensack home is in desperate need of high-quality and dependable pressure washing services, then the pros at Elite Services LLC are here for you! We offer a variety of exterior cleaning services to all Hackensack residents and business owners. Between our pressure washing and soft washing services, we're confident that your home or business will stand out in the crowd. During your next cleaning appointment, we can remove the most stubborn of stains, including:
Car oil and grease
Rust and oxidation
Dirt and grime
Graffiti and paint spills
Mold
Mildew
Bacteria
Black algae buildup
...And more!
If you're ready for your Hackensack home or business to look as good as new again, call on the team of experts at Elite Services LLC today for more information or a free quote! When you work with Elite Services LLC, you're working with the best in quality pressure washing team in all of Hackensack, and that's a guarantee. You'll never experience hidden fees or unnecessary charges when dealing with us because we put honest customer relationships as our highest priority. Call us today for more information!
Your Top Resource For Hackensack Roof Cleaning
If you've been looking for a professional who can offer the most detailed and thorough pressure washing and soft washing services in Hackensack, look no further than the pros at Elite Services LLC. We're proud to provide Hackensack with a variety of pressure washing services that can transform the look of your home or business, including house washing, roof cleaning, fence washing, snow removal, and more!
Our roof cleaning services can clean your rooftop of several stains, including black algae and other organic buildups. We also provide gentle soft washing services, which are the perfect option for ridding the toughest of stains from your roof without leaving any additional scratches, scuffs, or other surface damages. It's the best way to keep your shingles clean of stains, residue, and organic material.
Hackensack Pressure Washing Services
Commercial Pressure Washing
Deck Cleaning
Driveway Washing
Fence Washing
House Washing
Landscape Lighting
Roof Cleaning
Sidewalk Cleaning
Snow Removal
Pressure Washing For Your Hackensack Home Or Business
Our professional pressure washing services are the easiest way to ensure that your Hackensack surfaces look their absolute best throughout the year! We can remove even the toughest of stains from your home's surfaces, such as car oil and grease, chewing gum, graffiti, and paint spills... and those are just a few examples!
Regular pressure washing is also a great way to detect potential damages and have them fixed before they grow larger and more expensive to deal with. If you're ready for your Hackensack properties to look great, as well as ensure they stay protected, call Elite Services LLC for a professional pressure washing service today!
Reviews & Testimonials on Elite Services LLC in Hackensack, MN
There are currently no reviews or testimonials, check back soon!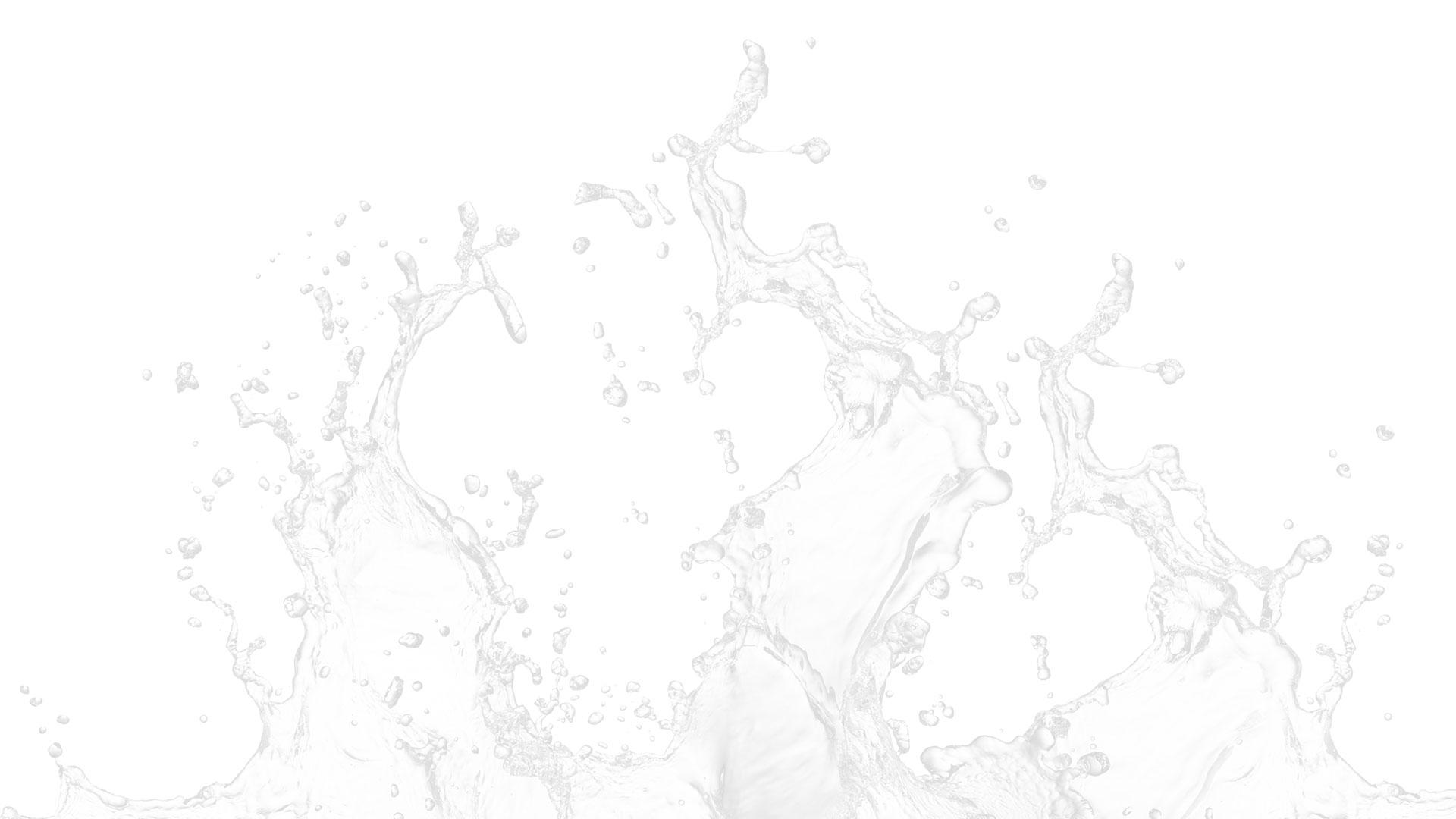 Don't Wait! Get A Free Estimate Today With A Professional Pressure Washing Company!