Superior Pressure Washing Company Serving Cass Lake
Homeowners in Cass Lake depend on Elite Services LLC to deliver optimal results from our pressure washing and soft washing services. Exterior cleaning is an essential part of home maintenance; however, it is often overlooked by homeowners.
At Elite Services LLC, taking care of your dream home is what we do best! When it comes to exterior cleaning in Cass Lake, it's important to keep in mind that pressure washing is less about keeping up with your neighbors and more about making sure your home is functioning at its best. Our pressure washing professionals will rid the outside of your home of the stuck-on contaminants that tarnish its appearance and compromise its integrity. As a vital part of your Cass Lake home's maintenance to-do list, make sure that you include hiring the pros of Elite Services LLC so that we can restore the look of your siding, shingles, window panes, and more!
Roof Cleaning Professional Taking Care Of Your Cass Lake Property
One of the primary responsibilities you have as a Cass Lake homeowner is to protect your home; it's just that simple... or is it? While protecting your home is not always an easy feat, taking steps to maintain your roof can help it significantly!
Your roof protects the rest of your home, which is why it has to stay in tip-top shape. Inspections and repairs are vital for keeping your roof functioning at its best, but cleaning is just as crucial. Our superior soft washing methods help eliminate contaminants and threats like:
Mold
Algae
Lichen
Moss
Animal droppings
Do yourself a favor and call Elite Services LLC now so you can schedule the pressure washing that's required for the upkeep of your Cass Lake home. You won't regret it!
Cass Lake Pressure Washing Services
Commercial Pressure Washing
Deck Cleaning
Driveway Washing
Fence Washing
House Washing
Landscape Lighting
Roof Cleaning
Sidewalk Cleaning
Snow Removal
The Preferred Cass Lake Solution For Pressure Washing
When performed correctly, pressure washing is the best option for cleaning exterior surfaces... but not all surfaces! Although some pressure washing companies in Cass Lake might still use the same harsh cleaning methods for all surfaces and materials, our experts know that, in reality, that's causing a lot of damage.
For most house washing jobs, the better approach is soft washing. This process relies on cleaning solutions to fight against grime instead of a high-pressure spray. At Elite Services LLC, we use water for rinsing it all away, but it's similar to the pressure found in your typical garden hose. Our pressure washing service is thorough but kind to delicate materials, plus it's eco-friendly. Give us a call for more information on how our soft washing methods can improve the look of your Cass Lake home!
Reviews & Testimonials on Elite Services LLC in Cass Lake, MN
There are currently no reviews or testimonials, check back soon!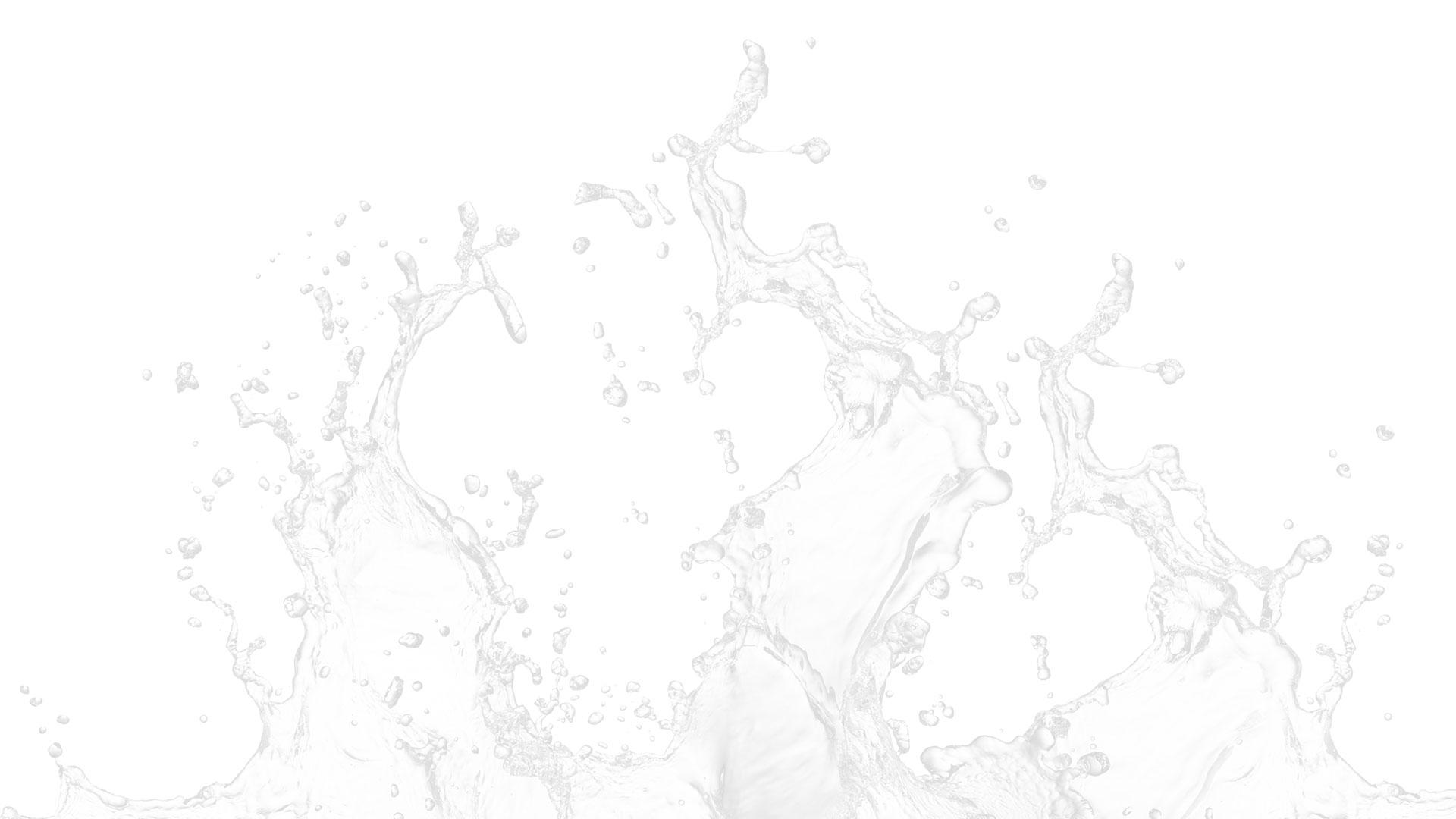 Don't Wait! Get A Free Estimate Today With A Professional Pressure Washing Company!