Leading Pressure Washing Company in Walker
The professional team at Elite Services LLC is proud to provide Walker home and business owners with everything they need when it comes to pressure washing services. Our local company is made up of only the best industry professionals, and we can cleanse any exterior to perfection as well as protect it from a variety of harsh outdoor elements. If your home is dirty, grimy, or stained, then we've got the services you need to take pride in your property again. Make your Walker home shine like new with a cleaning job from Elite Services LLC! We currently provide a host of offerings for residential and commercial properties, including deck cleaning, fence washing, landscape lighting, sidewalk cleaning, snow removal, and more!
Keep the Roof Over Your Head Safe With Walker Roof Cleaning
Your roof might be the strongest and sturdiest feature of your Walker home, but it still requires special care to protect you and your loved ones from the natural elements. Elite Services LLC offers roof cleaning services that can effectively remove stains and streaks from algae growth that make your roof appear aged and neglected. We can also kill off any existing mold and mildew so that they don't cause any permanent damage or health issues for your home's inhabitants.
We only use gentle cleaning methods and cleansers that will give your roof a thorough clean without damaging the shingles or wood underneath. A professional roof cleaning service is the best way to become aware of minor problems in your roof before they become big problems, saving you from having to deal with expensive repairs. Roof cleaning also helps to ward off the dread roof replacement that can cost thousands of dollars.
If you're ready to see your Walker roof looking brand new, then give Elite Services LLC a call today!
Pressure Washing Services For Walker
Commercial Pressure Washing
Deck Cleaning
Driveway Washing
Fence Washing
House Washing
Landscape Lighting
Roof Cleaning
Sidewalk Cleaning
Snow Removal
Pressure Washing That Will Maximize Your Walker Curb Appeal
When selling your Walker home, pressure washing is a job that you can't afford to overlook! Your home's exterior is its first impression on potential buyers when they come for a viewing, and a dirty house could scare them off before they even walk in the door. Many real estate agents suggest that an exterior that is bright and clean automatically adds value to your home, which means more profit for you!
At Elite Services LLC, we can provide a pressure washing service that will remove stains and dirt buildup, making your Walker home presentable. It also sanitizes your exterior surfaces of toxic mold and mildew growth. Don't let dirt and grime cost you buyers' interest when a professional exterior cleaning job can easily revitalize your surfaces and make your home stand apart from the rest!
Call Elite Services LLC today and let our Walker pressure washing services bring your curb appeal to an all-time high!
Reviews & Testimonials on Elite Services LLC in Walker, MN
There are currently no reviews or testimonials, check back soon!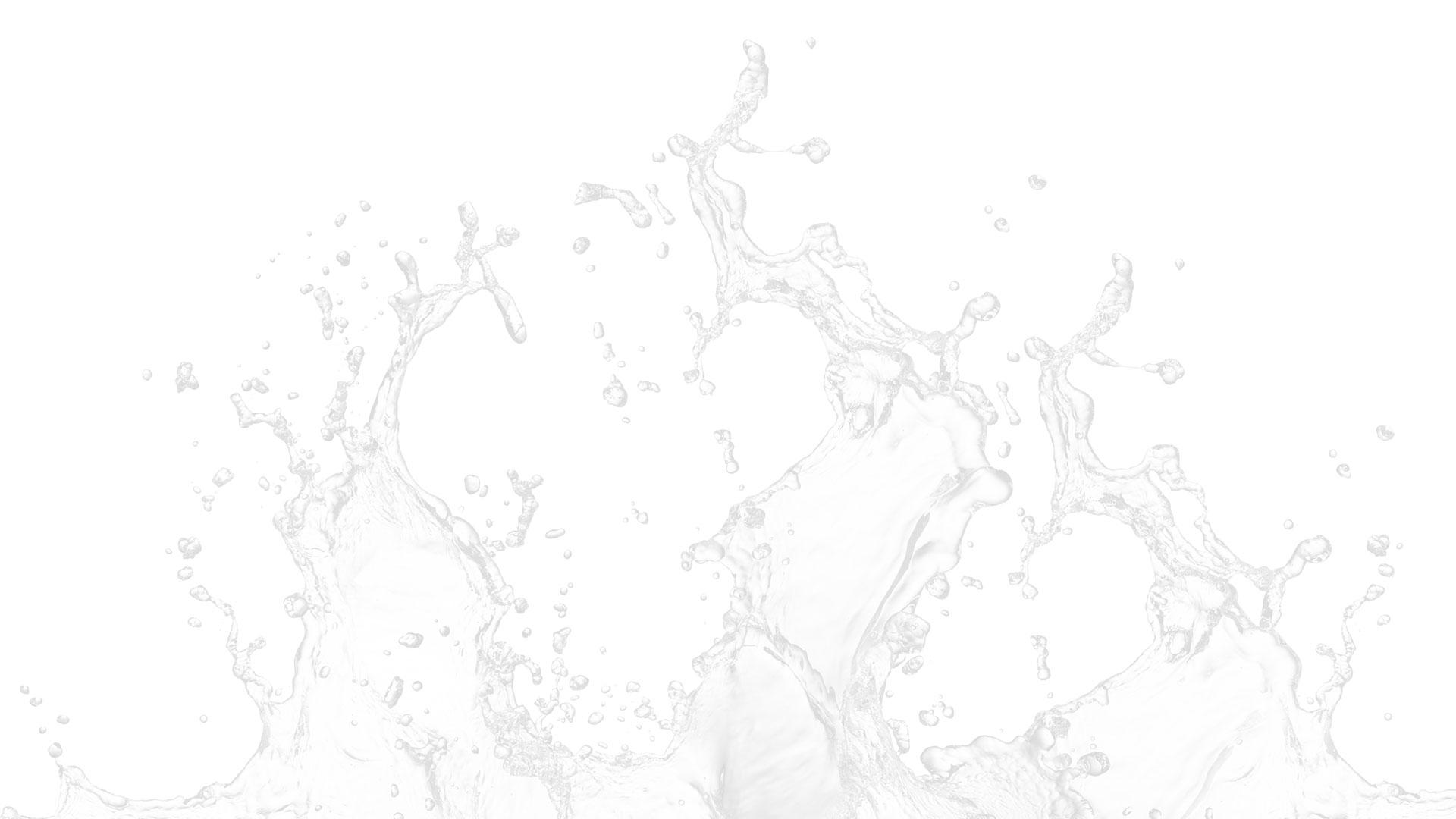 Don't Wait! Get A Free Estimate Today With A Professional Pressure Washing Company!