Save Money With Pressure Washing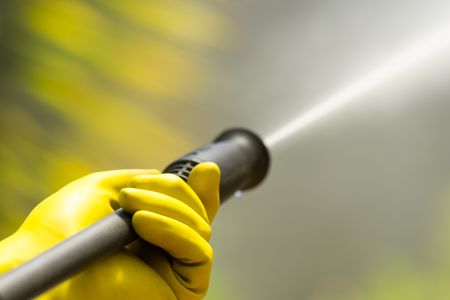 It doesn't matter if you have deep pockets; we're willing to bet that you still don't like tossing money away. If you want to spend your hard-earned money on something that will provide your home with protection, then invest in professional pressure washing services!
The pros at Elite Services LLC are a locally-owned and operated Walker pressure washing and exterior cleaning company, and our years of industry experience mean that we've seen it all: especially when it comes to natural elements taking over the structure of a building. It's up to you when it comes to protecting your home or office, and that's why we recommend our stellar pressure washing services!
Keep reading to get an idea of how pressure washing can improve your property's appearance and save you money in the long run!
Pressure Washing Strengthens Surfaces
Your exteriors are extremely durable, but because they're exposed to extreme temperatures throughout the year, they'll slowly start to lose their defense. Take house sidings, for example: most house sidings are coated with a protective weather sealant that fights to keep out moisture. The sealant works well, but as time goes on and more particles and substances start to attach themselves to your home, your weather shielding will start to weaken. When you lose your sealant, your sidings don't have any armor! This means that mold can penetrate the material underneath.
When you have mold and moisture damage, you'll soon be looking at deterioration, followed by expensive repair bills! Pressure washing services such as house washing and roof cleaning keep surfaces free of hazardous and corrosive contaminants that can shorten the lifespan of your structures.
Pressure Washing Maintains Property Value
When you purchased your home, you made a significant investment. Whether or not it depreciates is up to you! Areas like your driveway, fence, roof, and sidings are the first spots that visitors notice when looking at your home. They're also the most prone to getting covered in stains, grime, dirt, and algae, putting a dent in your home's aesthetic appeal. Pressure washing is the perfect way to clean off unsightly pollutants that blight these exterior surface areas. Clean exteriors are more attractive and healthier, and these are the characteristics people look for when assessing the value of your home.
Pressure washing can rescue your Walker home and save you lots of time and money! When you're ready to find out more, contact the experts at Elite Services LLC for more information.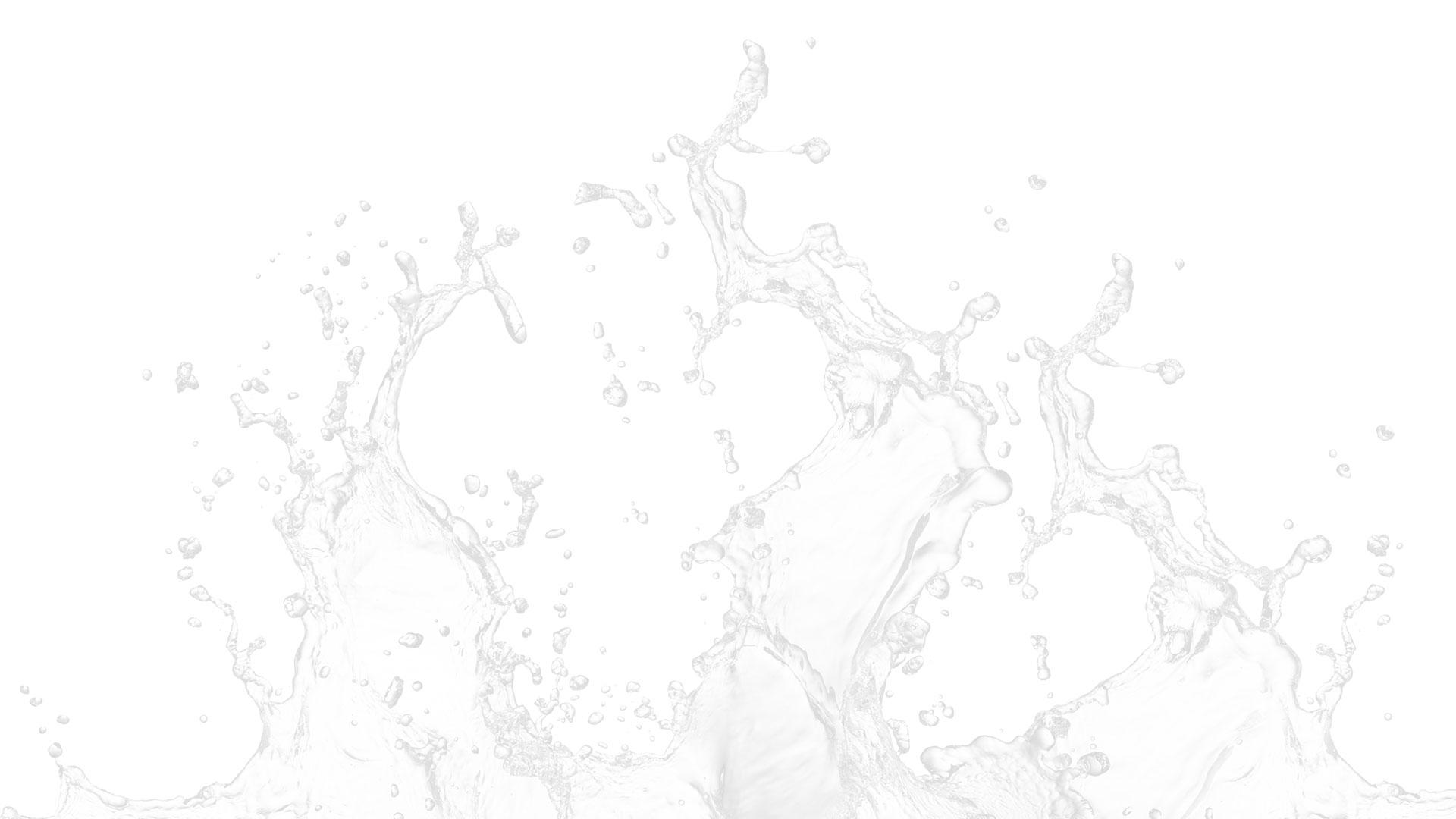 Don't Wait! Get A Free Estimate Today With A Professional Pressure Washing Company!