Edina Cedar Roof Cleaning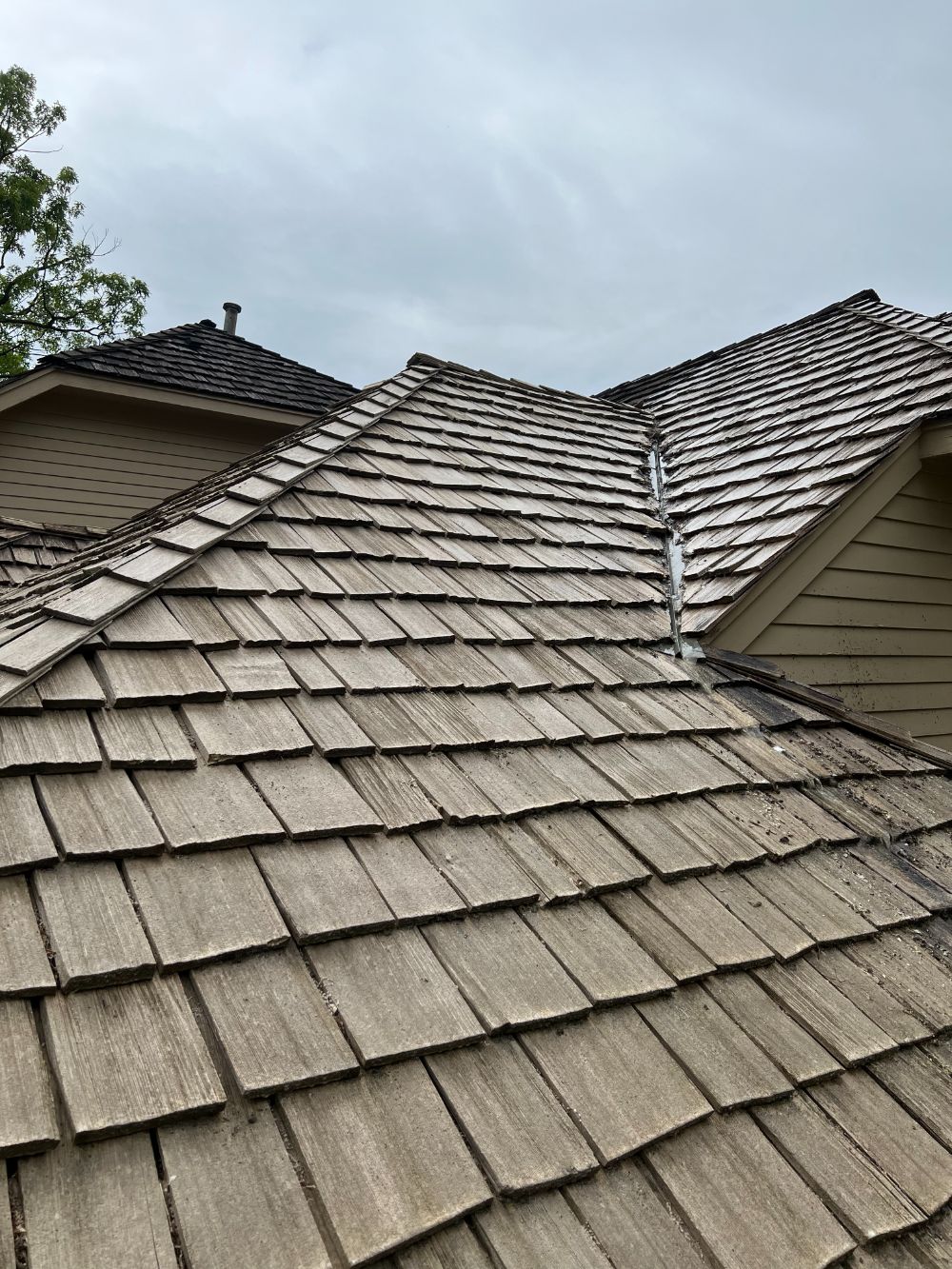 Cedar roof cleaning and restoration in Edina Minnesota. Happy customer and added many more years to this roofs lifespan.
Our solution will kill any organic growth and has an oil treatment that will rehydrate your cedar shakes. Unlike other companies' methods that can be harmful and potentially dangerous, our cedar roof cleaning professionals use methods and environmentally friendly cleaning solutions that will effectively remove all the algae, mold, and buildup safely.
Edina Cedar Roof Gallery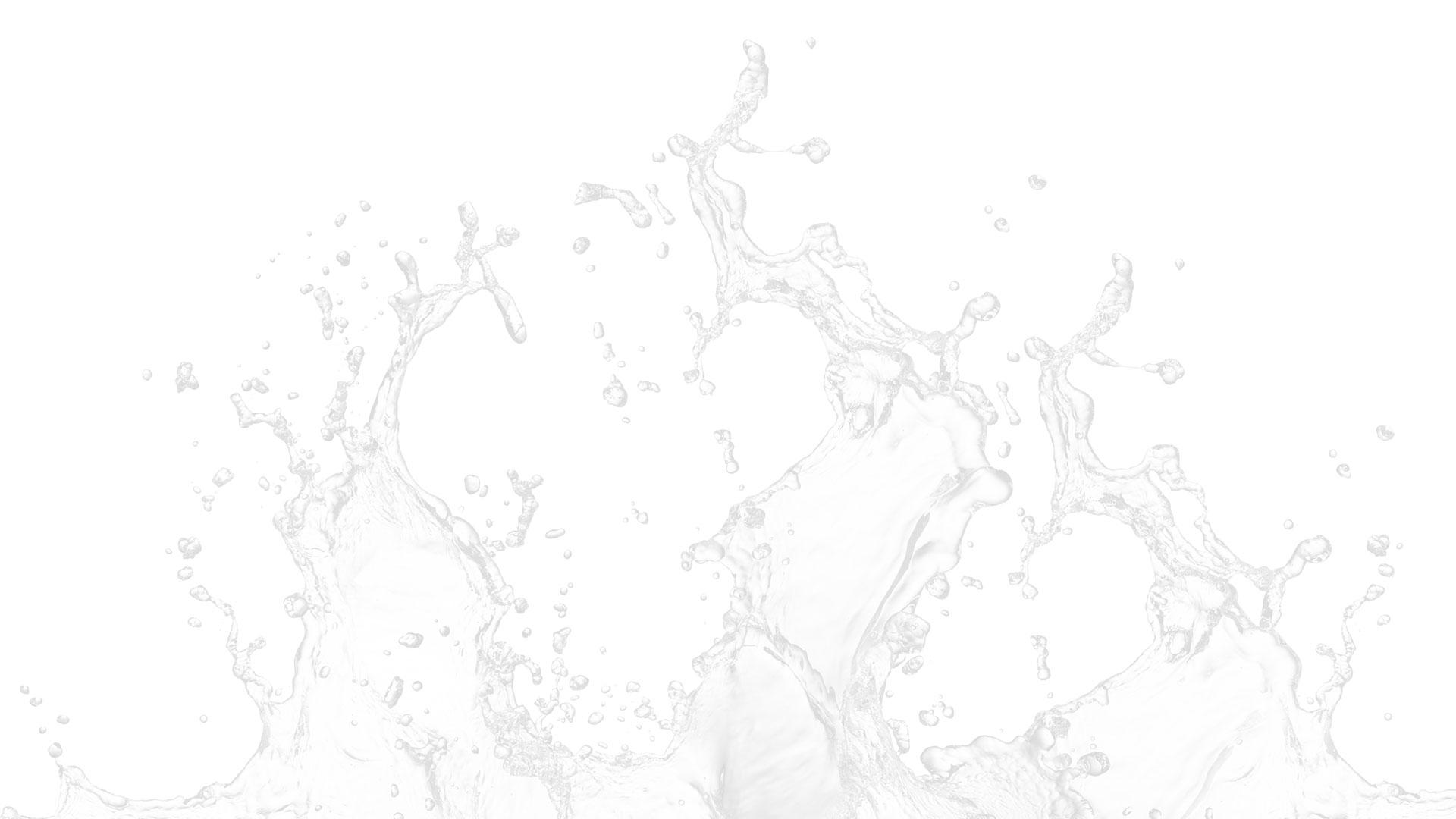 Don't Wait! Get A Free Estimate Today With A Professional Pressure Washing Company!